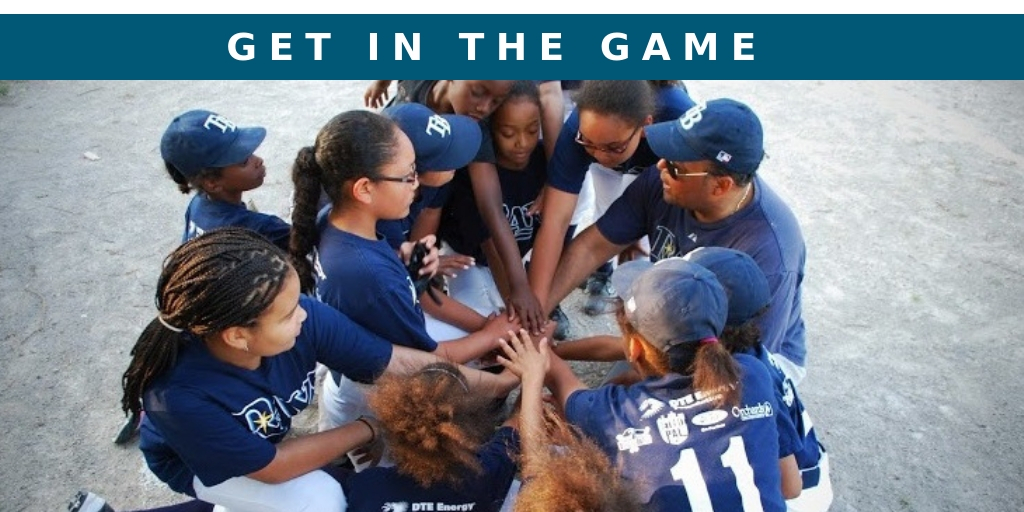 Get in the Game
Next year, Detroit PAL will celebrate its 50th year of building character in the kids of Detroit. During those 50 years, hundreds of thousands of young people have benefi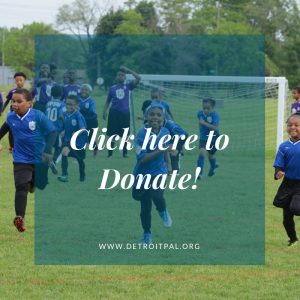 ted from PAL's programs and were influenced by their caring mentors. Now, we are calling on you to Get in the Game and help the next generation of Detroiters rise up and reach their full potential.
During the month of November, we often take time to give thanks for the positive aspects of our lives. We are asking that all PAL alumni, parents, coaches, and supporters take this time to express their gratitude and give back to these important programs.
Getting involved is easy!
Your donation of as little as $1 a day or $30 for the month will go a long way in helping a child in Detroit today. Your support will help PAL with things like field maintenance to ensure all kids have safe and clean places to play, scholarships for kids who are unable to pay, and enrichment programs to help go beyond athletics.
If we all come together this November, we can make a concrete difference in the lives of kids all across Detroit. At Detroit PAL, we believe that Detroit's Future is in Play and invite you to Get in the Game.
Please follow and like us: