The House Basketball program at Detroit PAL, sponsored by the Detroit Pistons, is for boys ages 7-17 years old.
Mouth guards are highly recommended. Additional uniform and equipment needs are determined by the individual basketball organizations.
Please contact Stephanie Douglas with any questions at sdouglas@detroitpal.org.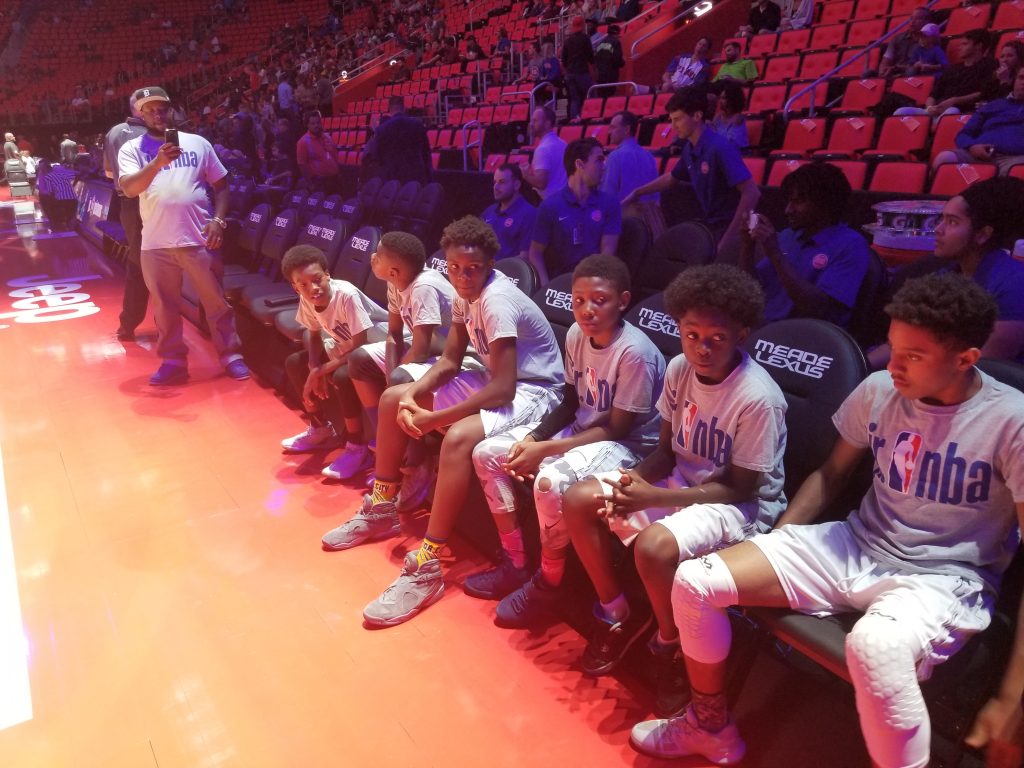 Upcoming Basketball Events
There are no upcoming events at this time.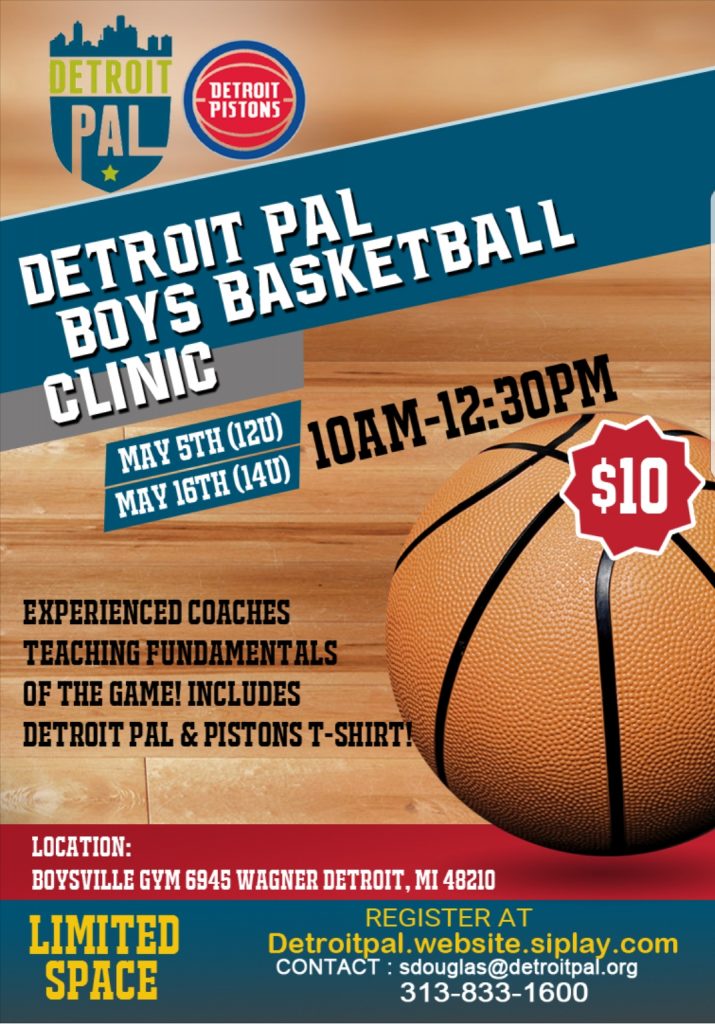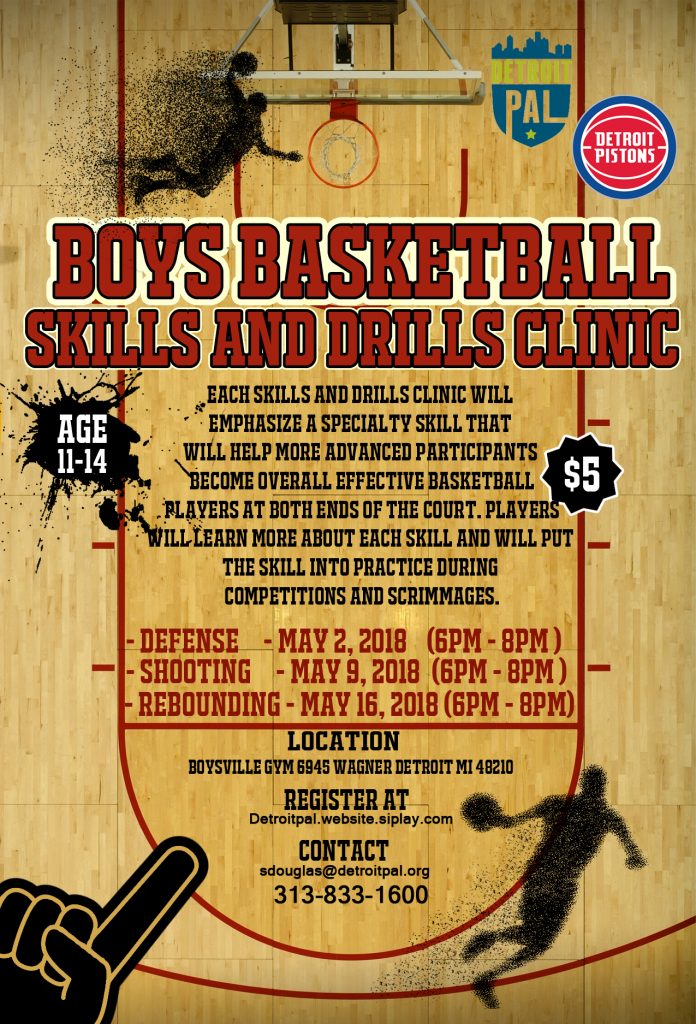 The health and safety of our players is always top of mind. Please review these rules for Boys House Basketball.
If you would like to volunteer in this league, please visit our Volunteer Page to learn how you can get involved!