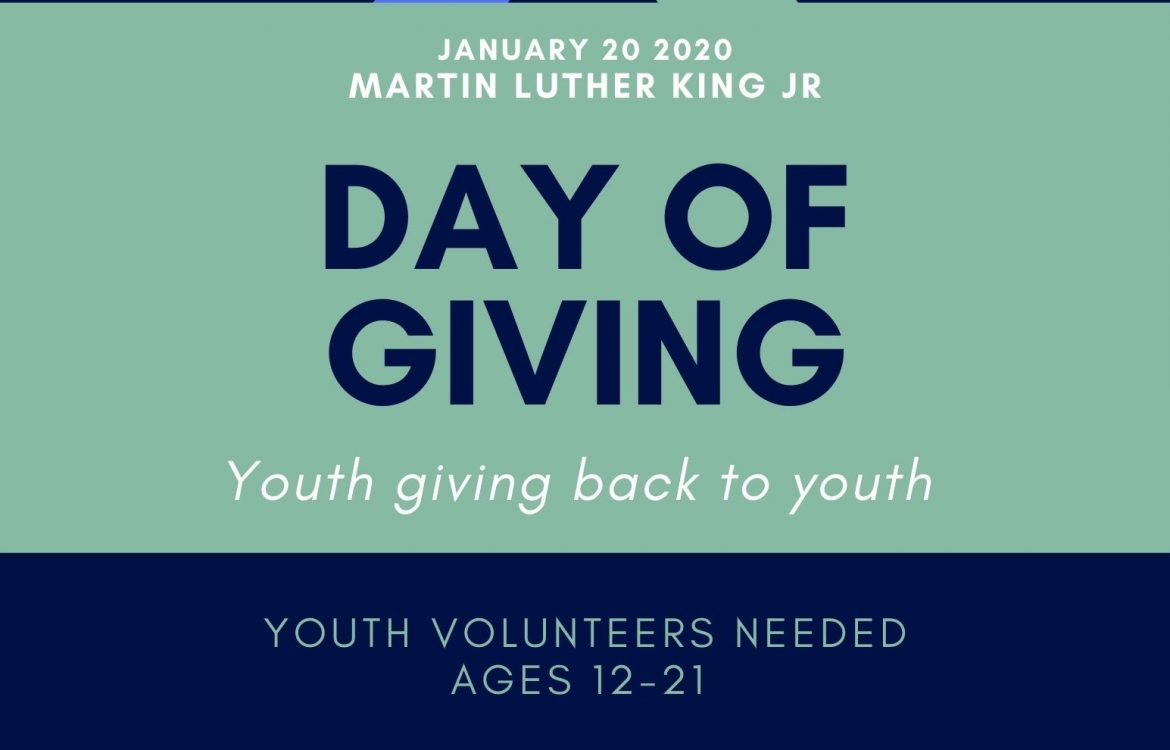 MLK Day of Giving
3:00 PM - 6:00 PM
The Corner Ballpark
FREE
Public
ABOUT EVENT
The Detroit Police Athletic League, will be participating in the Martin Luther King Day of Service on January 20th at 3:00pm at The Corner Ballpark Presented by Adient. Youth volunteers, ages 12-18, can sign up by contacting Jazmyn Dixon at JDixon@detroitpal.org.
Thousands of Michiganders will volunteer to make an impact in their communities, encouraging individuals to come together to engage in projects that are of appreciable influence on its city.
Detroit PAL has received a grant from Michigan Community Service and their partner Michigan Nonprofit Association The grant will allow several organizations across the state to support volunteers on MLK Day by tutoring and mentoring children, painting schools and senior centers, delivering meals, building homes, and reflecting on Dr. King's life and teachings.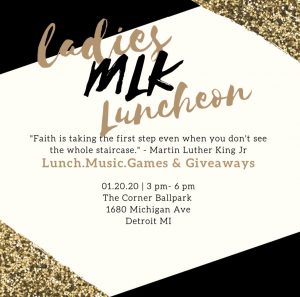 Please follow and like us: