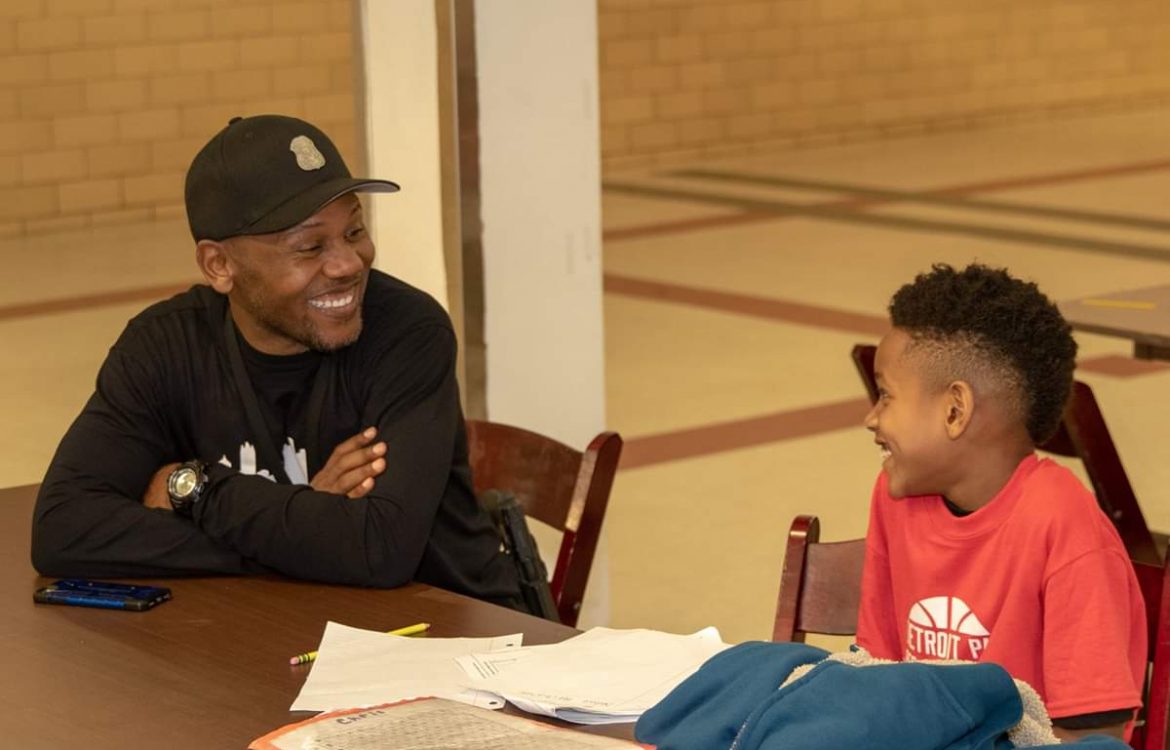 Books Before Basketball
"When you come to this program, you get a dedicated staff, you get to work with kids that want to be here and want to be focused and want to be all in. You get committed experienced coaches who can really add to those skills the students are trying to develop," said seventh grade teacher and basketball coach Elita Holloway.
Detroit PAL's Books Before Basketball program sponsored by the Detroit Pistons is a program designed to help student-athletes balance academics and sports participation. Students who attend each session will receive one hour of academic tutoring followed by one-hour fitness/basketball training delivered in a non-competitive circuit format.
"We want a kid to leave understanding the game a little bit so hopefully they'll want to continue playing and now with the program in education, we are trying to show you we just don't want you as a ball player but we want to work your mind too," said LaBaron German also known in the basketball world as Coach G. Not only does Coach G show his appreciation to the youth of Detroit by becoming an advocate and trainer for PAL but he shows his appreciation to athletic director Stephanie Douglas by showing up to every single session ready to work with the mindset 'give one reach one.'
"Stephanie Douglas, that's the most valuable thing about this program. The hard work and the hustle that she's putting in, I don't know too many individuals that would be that dedicated and sacrifice on what she does," said Coach G.
At the end of each Saturday and Wednesday session, Books Before Ball staff members team up to give out a prize to one participant who seemed to be the most focused during that particular day in an attempt to express their appreciation about one's effort on, but most importantly, off the court.
"We also do an all-star program where we recognize students off the court with what they do in school," said coach and site monitor Kayla Calhoun.
Not only does Detroit PAL focus on sports but they focus on academics as well, in which Books Before Basketball is a leading example!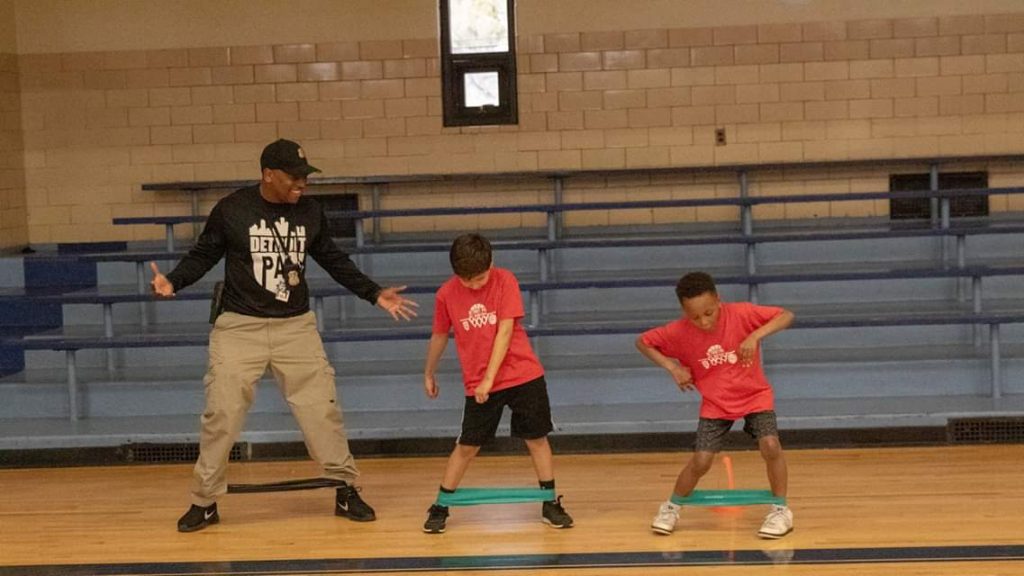 Article written by Workforce Development Staff Member: Derek Nesbitt
Please follow and like us: