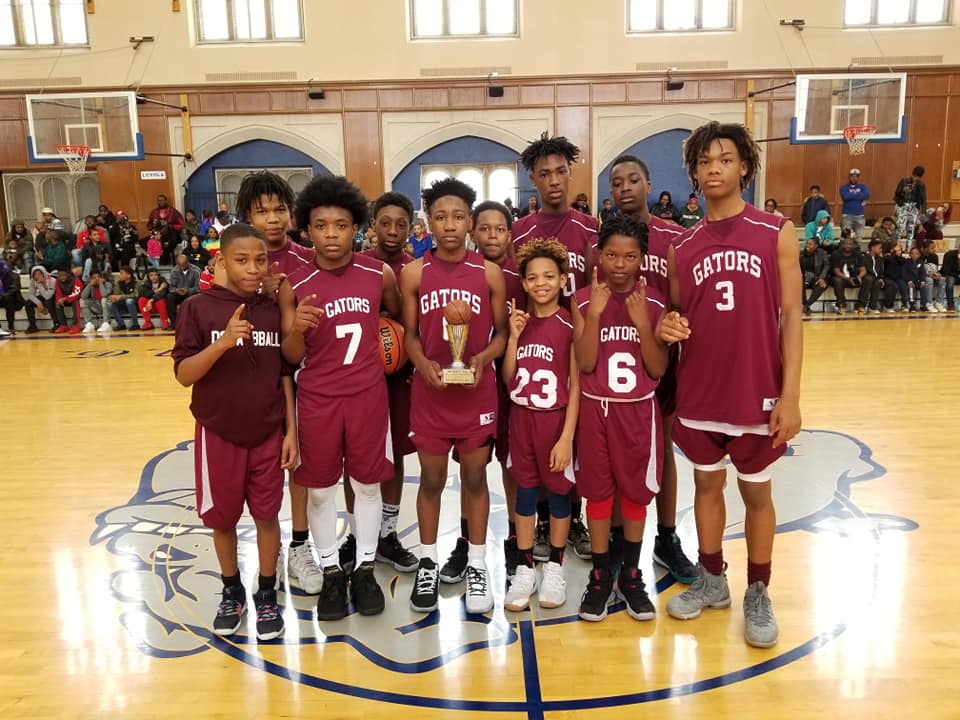 Boys School Basketball Championships
The Boys School Basketball season officially came to end this past Saturday. Congratulations to all of our players on an amazing season!
Congratulations to:
Varsity "A" Champions UPA who defeated David Ellis West 41-31
Varsity "B" Champions DSLA who Hope Academy 33-28
JV Champions DAAS who defeated Voyageur 44-20
Motor Champions David Ellis West who defeated UPA Ellen Thompson 28-17
Congratulations to our special award winners:
UPA – Organization of the Year
DSLA – Sportsmanship Team of the Year
Brian Autry (David Ellis West) – Coach of the Year
If you missed the Boys School Basketball All Star Game, catch up on all the action here and photos here.
Please follow and like us: