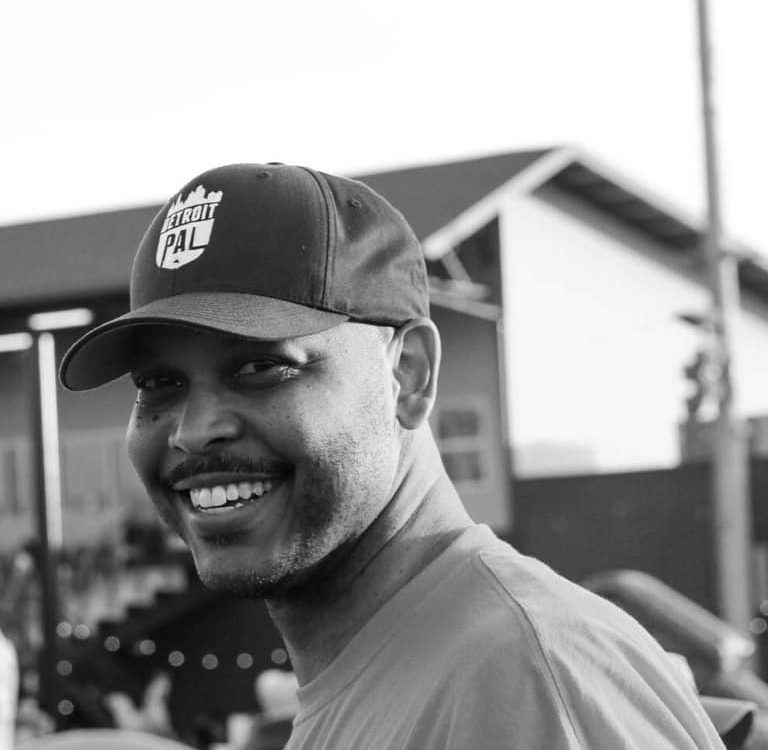 CEO letter to the community
Dear Detroit PAL Participants, Families, Mentors and Program Supporters:
The health and wellness of our youth, families, and mentors is Detroit PAL's most urgent priority.  We are aligned with the recommendations of national health management agencies concerning COVID-19 – are taking the necessary precautions to limit exposure of everyone involved through the following measures:
We are postponing all public events and programs until further notice.
We have shut down our events and field space.
We have postponed our PAL Awards and other fundraising events.
We are all experiencing unprecedented challenges and seeking ways to serve a greater purpose. Our youth and their families need us more than ever and Detroit PAL remains steadfast to our mission of helping youth find their Greatness.  We have taken the following organizational steps:
Repurposing the Detroit PAL Corner Ballpark to serve as an emergency community resource center.
Detroit PAL has been in discussions with City, County, and State government leaders in addition to our corporate partners like Rocket Mortgage to understand the need of the community and opportunities to serve.
Providing Awareness of and Access to education, health, and economic resources that are available to the community. Detroit PAL is a communication hub and a trusted source that can reach tens of thousands in the Detroit area.
Focusing on the future, looking beyond the challenges that many are experiencing presently.
Working with the medical community to prepare training for mentors, parents, and youth to ensure that future programs and sporting events are safe environments.
Virtual Programming focused on the GREAT model, physical activity challenges and youth enrichment.
With your continued support we will work together to ensure our youth have the support they need to find their Greatness.  On behalf of PAL, we thank you in advance for your consideration and support.
Please follow and like us: