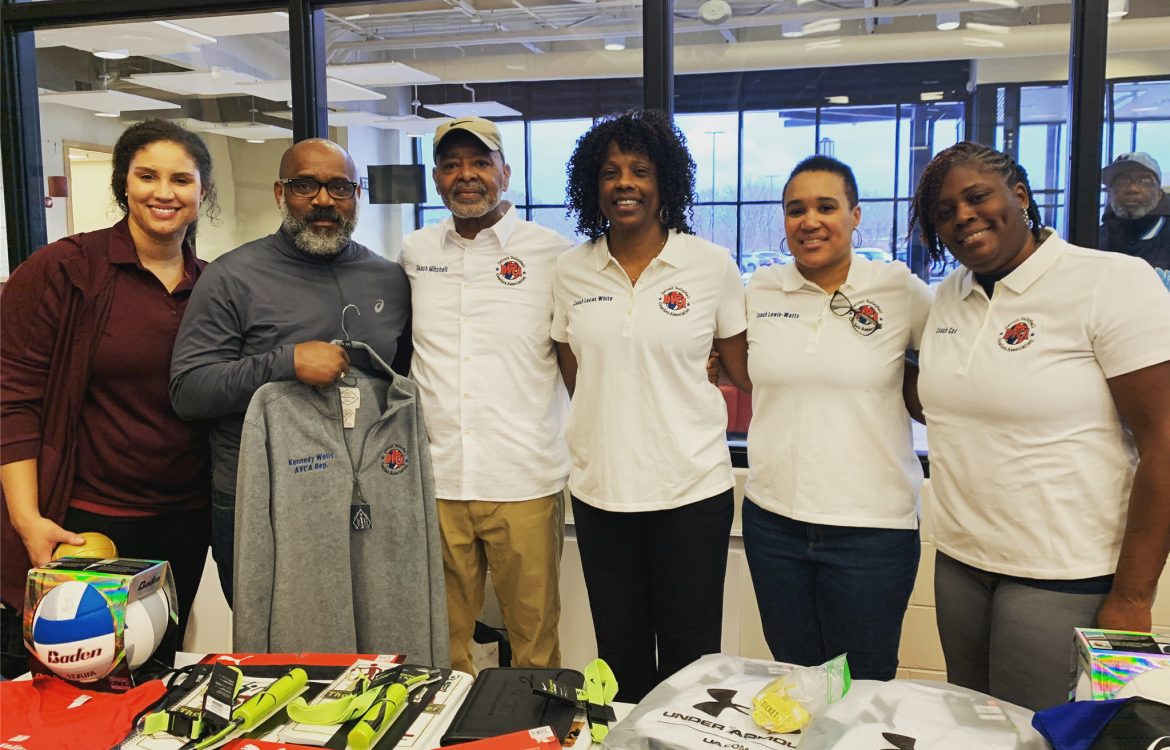 Volleyball Clinic with DVCA & AVCA
Detroit PAL alongside American Volleyball Coaches Association (AVCA) & Detroit Summer Girls Volleyball League (DVCA) with special guest: Alabama State University Coach Penny Lucas-White and CMU Assistant Coach, Krista Rice. Thank you for this amazing coaches/players volleyball clinic at University of Detroit Mercy Fitness Center.
Young volleyball players learned the fundamentals of volleyball as coaches were given tips on how to coach, and be mentors for their girls!
Please follow and like us: