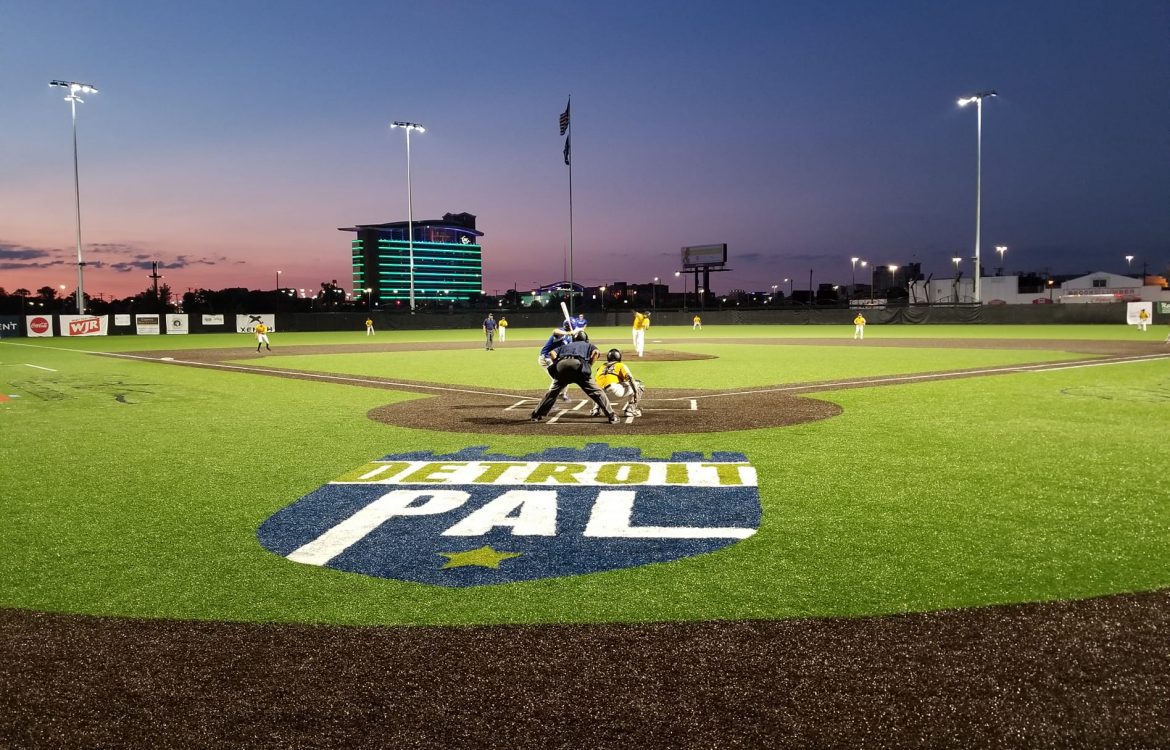 Diamond Sports 2017 – Season Results
Our baseball and softball seasons finished up in the beginning of August and we had a great turnout from both sports!  Seven teams were crowned champions in baseball and three softball teams were crowned champions this year.
Baseball:
10U Rookie Baseball
Pirates 4 (Champions)
Cardinals 1
10U Willie Mays
Southfield Cardinals 14 (Champions)
Braves 7
12U Junior Baseball
SW Aztecs 17 (Champions)
Spartans 7
12U Pee Wee Reese
Ecorse Knights 6 (Champions)
SW Aztecs 5
16U Mickey Mantle
Ecorse Hurricanes 12 (Champions)
Full Count Kings 7
18U Connie Mack
Detroit Eagles 12 (Champions)
Ecorse Yankees 4
Softball:
Rookies: Love Train
Juniors: AOA
High School: Love Train
Thank you to all the coaches, teams, parents and volunteers for your contribution to a successful summer.  A big thank you to Richard Reznik for running the baseball program and Dr. Ramona Cox on running the softball program.
Special thanks to Star Lincoln for sponsoring PAL's 14U Baseball program in 2018.
We will see you all next summer!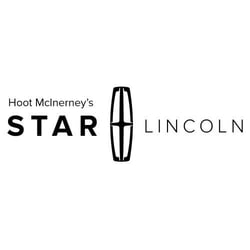 Please follow and like us: