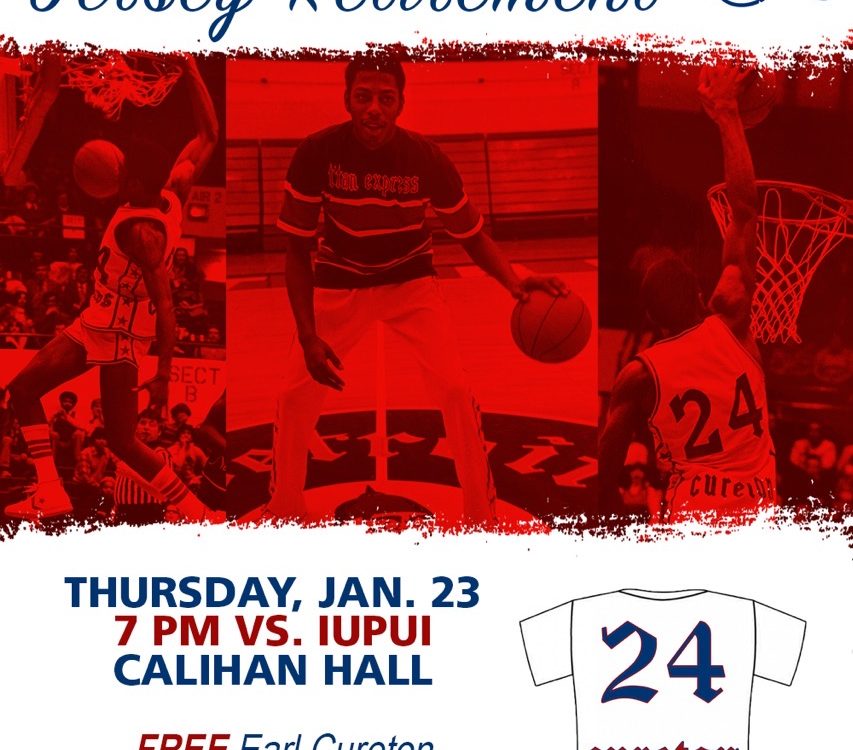 Earl Cureton Jersey Retirement
Jersey retirement of Earl Cureton is Thursday, January 23th at Calihan Hall. Earl "The Twirl" is a former NBA player for the Detroit Pistons and Philadelphia 76ers. 2x NBA Champion and University Detroit Mercy Alumni, Earl Cureton is a great supporter of Detroit youth!
AND GUESS WHAT??? Detroit PAL youth and parents get in for FREE!! Join us at Calihan Hall and receive a free Earl Cureton jersey shirt!
Please follow and like us: