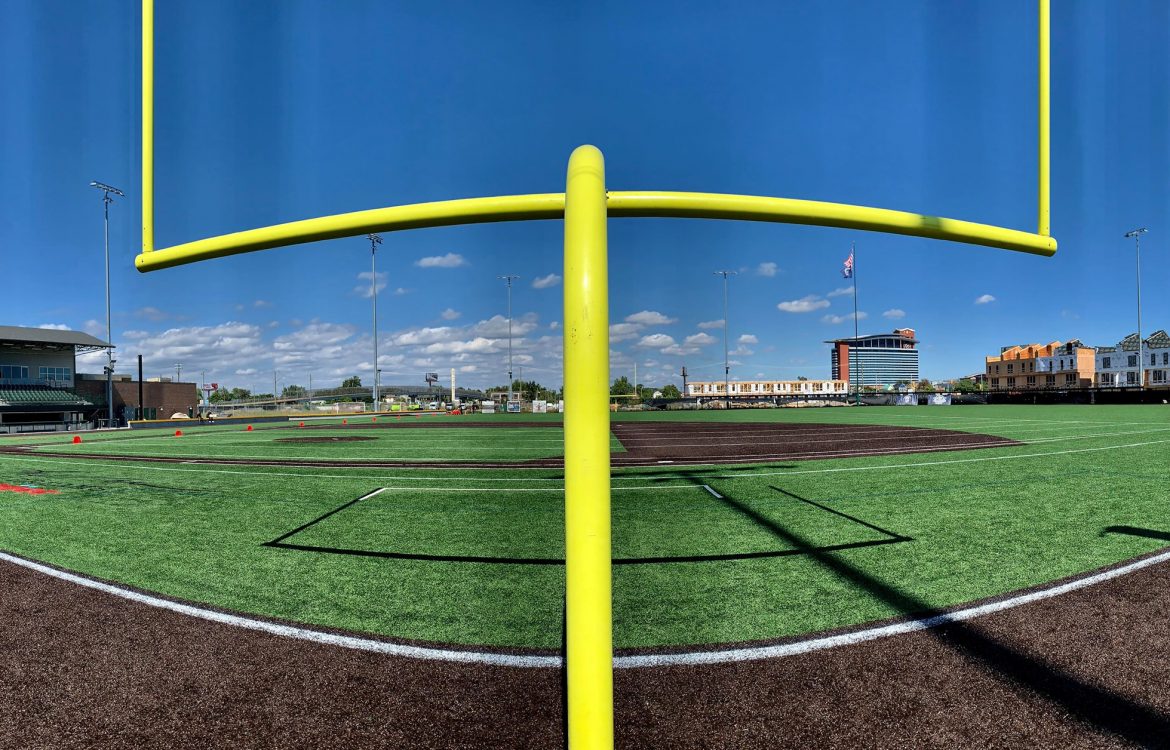 Football is Back!
It's officially football and cheer season and we at Detroit PAL could not be more excited.
Thank you to the Detroit Lions for being long-time supporters of this important league!
Make sure to stay tuned to our website for weekly schedule and score updates!
Click here to go directly to our schedules and scores page.
Stay tuned to our Facebook page as well for updates, photos, videos, and more.
We look forward to a great 2019 Football & Cheer season!
Please follow and like us: