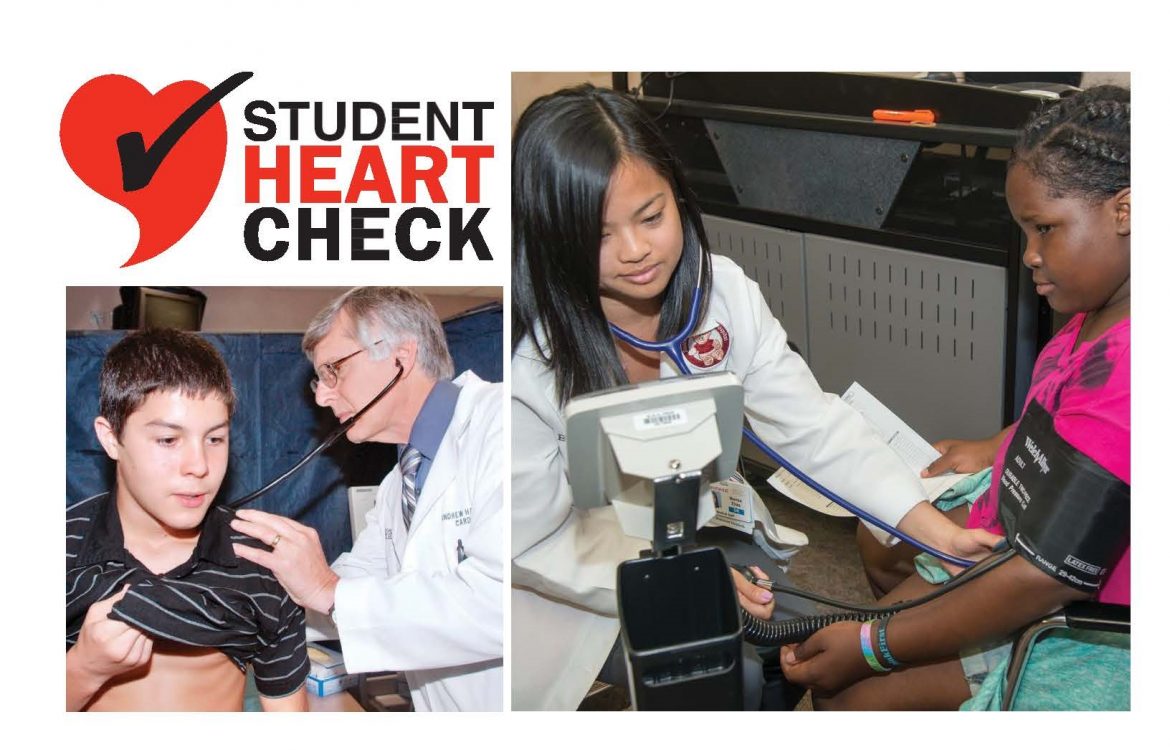 FREE Student Heart Check Event
Every year, students die from sudden cardiac arrest due to abnormal heart structure or abnormal rhythms. To help detect young people who are at risk for sudden cardiac arrest, Beaumont offers free heart checks to high school students that include:
•medical history evaluation
•blood pressure check
•physical examination
•electrocardiogram, or ECG
•echocardiogram, quick look
This type of cardiac screening is generally not included in the routine physical required before participating in school sports. The Student Heart Check is designed for high school students ages 13 to 18.
Younger children are not typically screened because structural abnormalities including abnormal heart muscle thickening, which is the most common cause of sudden death in the United States, do not become apparent until later in adolescence.
Date: Saturday, June 1, 2019
Time: 9 am – 4 pm
Location: Heilmann Rec Center (19601 Crusade St., Detroit, MI 48205)
To learn more or register for an upcoming free student heart check, click here.
Please follow and like us: