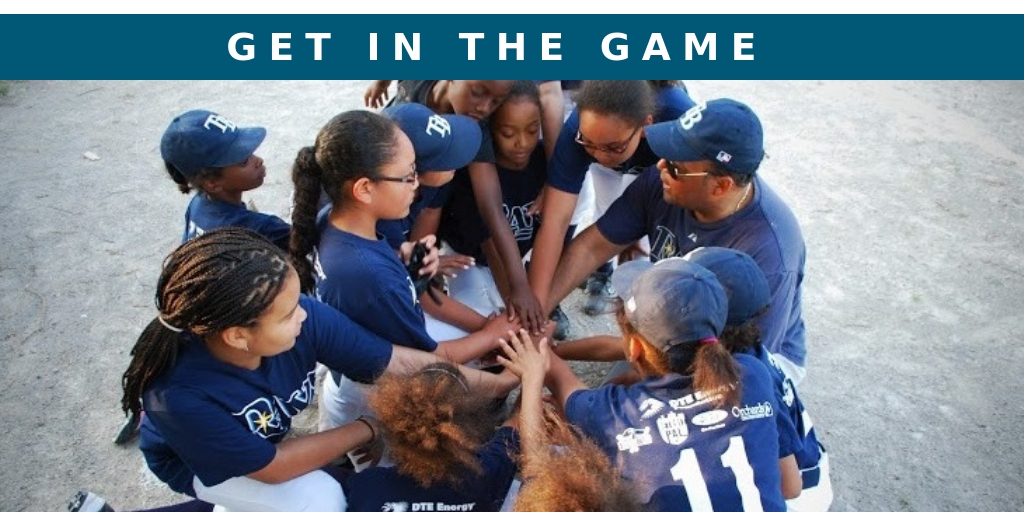 Get in the Game
This year, Detroit PAL will be celebrating its 50th year of building character in the kids of Detroit. During those 50 years, hundreds of thousands of young people have benefited from PAL's programs and were influenced by their caring mentors. Now, we are calling on you to Get in the Game and help the next generation of Detroiters rise up and reach their full potential.
Getting involved is easy!
Whether you want to attend a game, volunteer to coach, or make a donation –  every single action will help Detroit PAL continue to serve deserving kids across the city. If we all come together, we can make a concrete difference in the lives of kids all across Detroit. At Detroit PAL, we believe that Detroit's Future is in Play and invite you to Get in the Game.