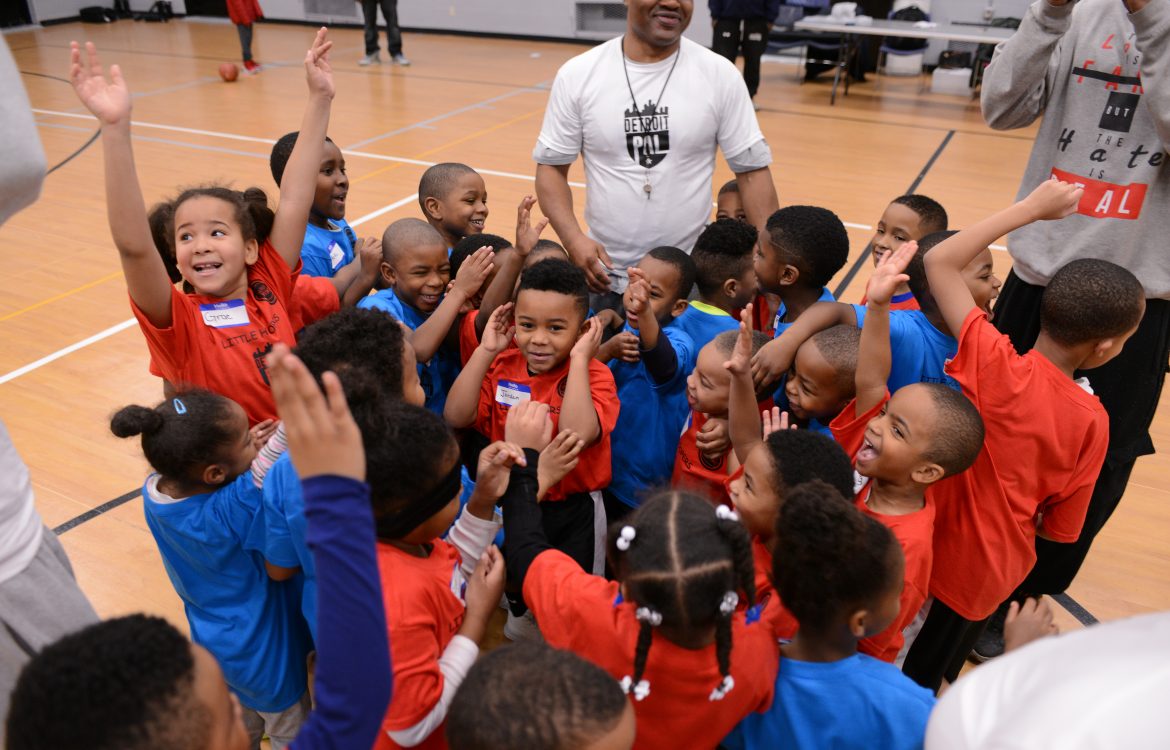 Giving Tuesday
Our goal for this Giving Tuesday is to receive 300 donations! We hope you are thinking about us during this time of giving.
This #GivingTuesday (December 3rd, 2019) you can make a difference by donating to Detroit PAL, ensuring quality programming for Detroit's youth. We are here to equip young men and women with mentorship and resources to get where they want to go in life. With your donation, Detroit PAL will be able to help boys and girls improve their individual skills to finding their true greatness.
Take a moment, and remember to give back this Giving Tuesday. Your support for Detroit PAL will empower young boys and girls in becoming game changers in the world. Detroit's future is in play!
Here's how to you can make that happen: https://charity.gofundme.com/o/en/campaign/get-in-the-game
Please follow and like us: