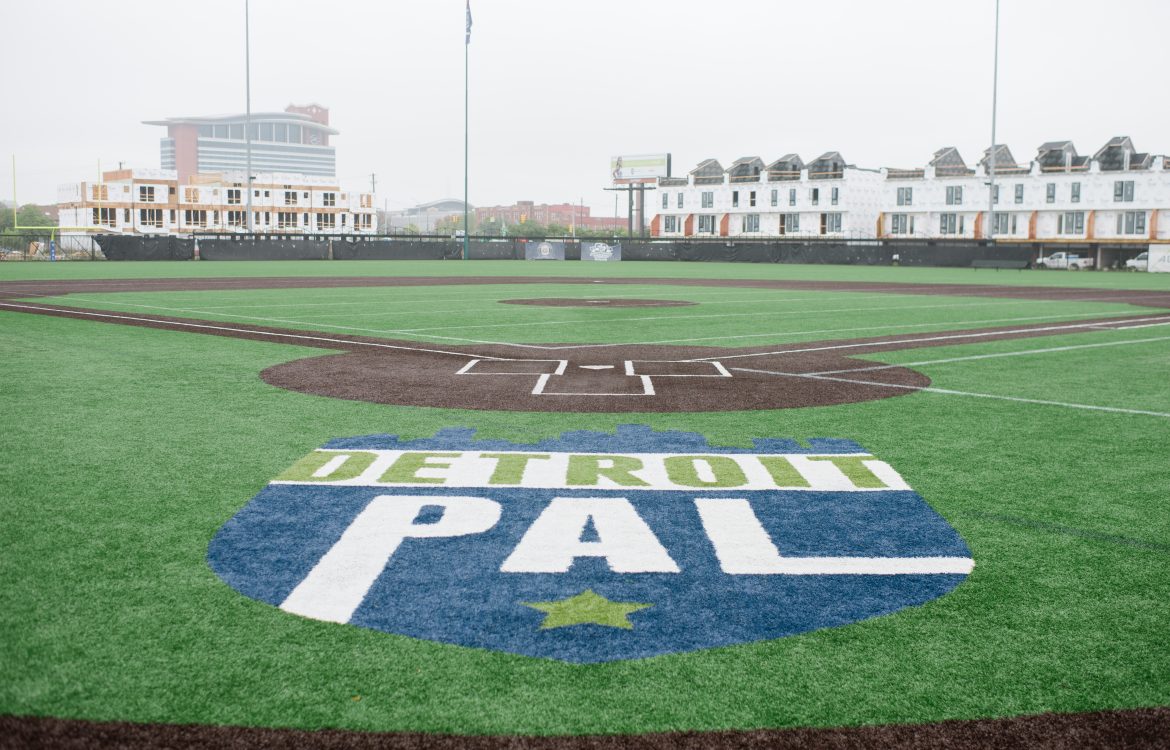 Important Announcement!
Read as follows.
Detroit PAL's number one priority is the health and safety of our families, coaches and participants.
• Detroit PAL Recreational Basketball adheres to the rules and regulations set forth by the NFHS, who governs the MHSAA. After considerable deliberation, we've determined that it is also in the best interest of our athletes to postpone all upcoming winter basketball programming (Little Hoopers, Coldest Winter Ever Boys Basketball League) until further notice.
• Detroit PAL's School Cheer Competition has been cancelled.
• The Detroit PAL Boys School Basketball season is indefinitely suspended until further notice.
• The Detroit PAL Middle School Volleyball season is postponed for the remainder of the season. This means games that are scheduled for tomorrow, March 14th, March 21st, and the All Star games and Championship scheduled for March 28th and March 29th will be cancelled and rescheduled at a later date. At the beginning of April, we will reassess the situation and send out an update.
• Detroit PAL School, Rec and Little Kickers have been suspended.
• March games at the Corner Ballpark have been postponed.
Thanks for your understanding, stay safe and healthy!
Health Tips from the Detroit Health Department:
https://detroitmi.gov/departments/detroit-health-department
Please follow and like us: