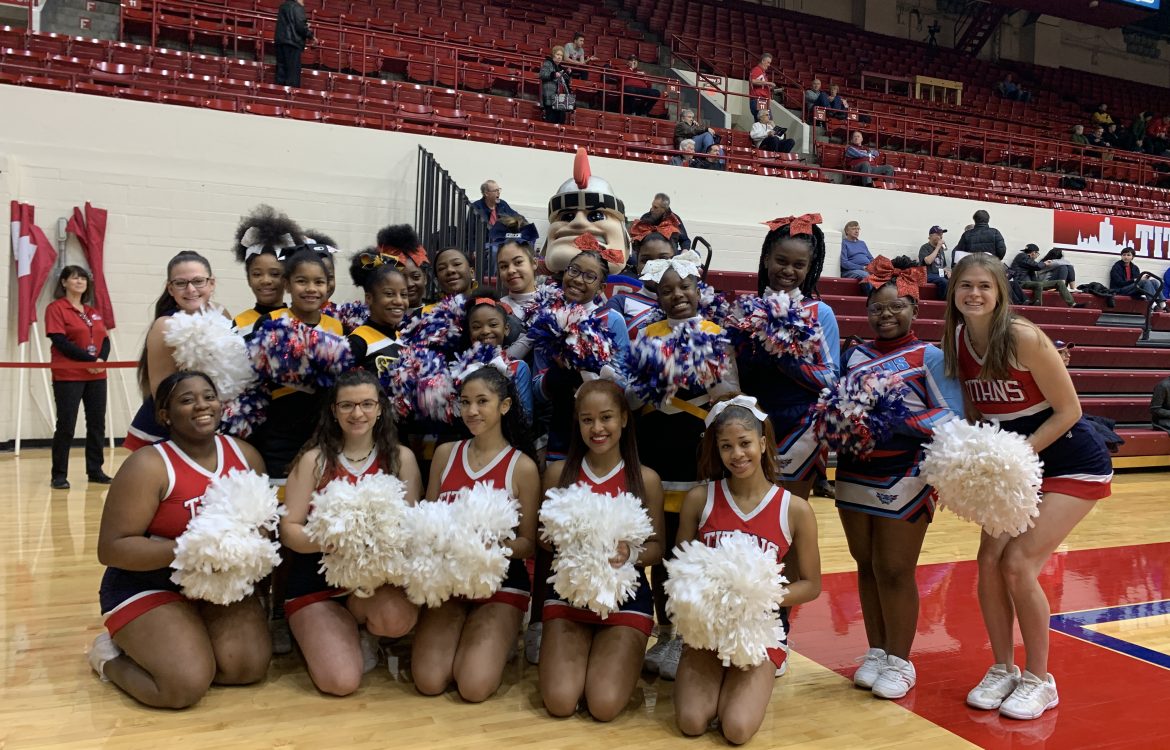 PAL Day at Calihan Hall
On Sunday, January 5th, cheerleaders and basketball participants of Detroit PAL gathered at Calihan Hall to perform and play! At halftime of the Detroit Mercy Titan's Men's Basketball Game against division opponent, Wright State – our PAL cheerleaders performed in front of the fans. Following the halftime performance, Detroit PAL's basketball players played 5 on 5!
PAL's cheerleaders stood and cheered the whole game on the end lines with cheerleaders from Detroit Mercy! After the game had concluded, our basketball players were able to meet their heroes from the Titan's Basketball team with a photo-op and autographs!
We want to extend our gratitude to Detroit Mercy Athletics for giving our PAL youth a chance of the lifetime!
Please follow and like us: