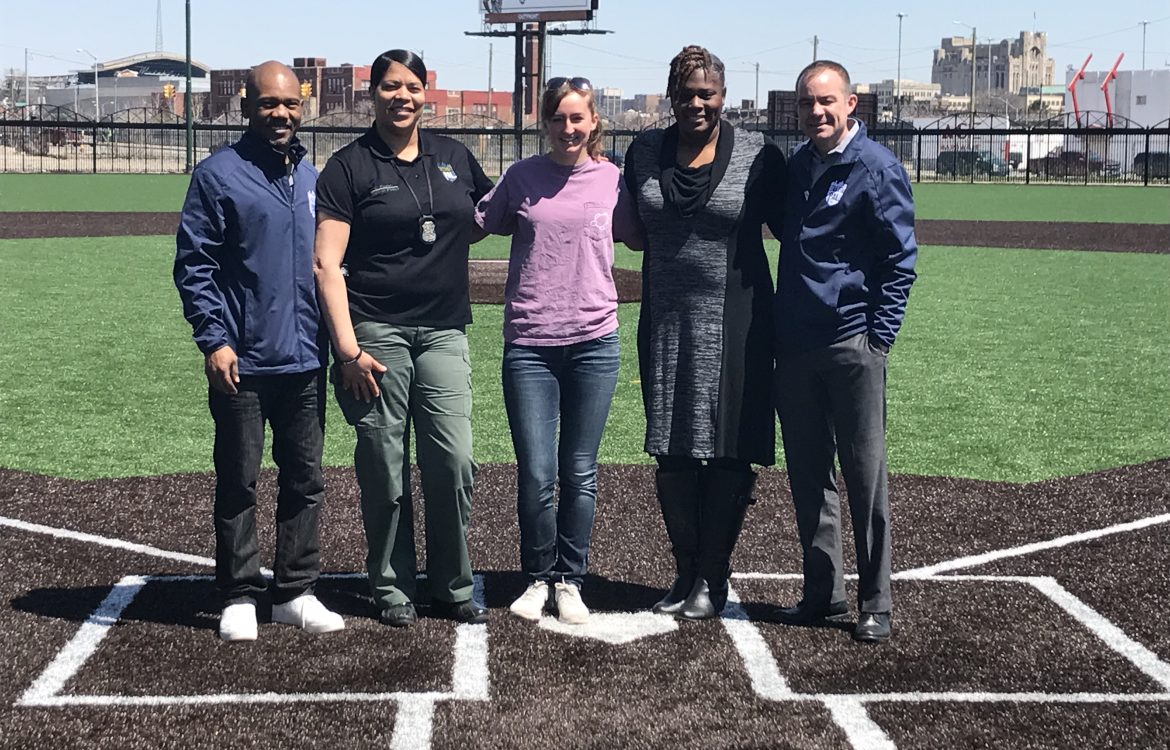 Passion Project for PAL
When Makayla Kegerreis set out to complete a 'Passion Project' this spring, she knew she wanted learn something, help her community, and have it focus on athletics, as she loved sports and has been playing sports throughout her life. She also wanted to look outside of her hometown of Chelsea to help connect to different communities in the area.
After doing some research online, she found Detroit PAL!
Makayla decided to take a list of equipment needs from Detroit PAL and set up an equipment donation drive at her school. Her and her friends worked together to get equipment collected over the course of two weeks. Her friends really stepped up and helped out on the project, even though it wasn't their project.
The response they received was great and their equipment will be put to great use at Detroit PAL.
Thank you Makayla for working so hard on behalf of the 14,000 youth participants Detroit PAL serves!
Please follow and like us: