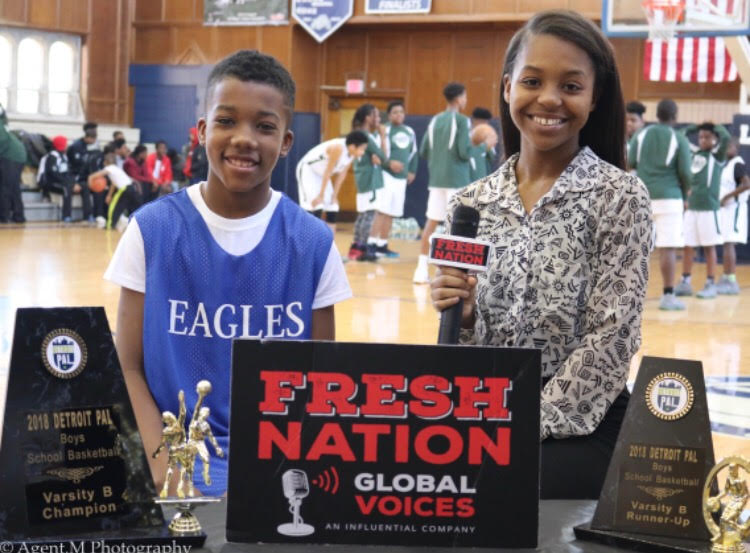 Registration Open for Broadcast Journalism Workshops!
Registration is now open for our fall session of Broadcast Journalism with Fresh Nation!
The ABC's of Sports Broadcasting will teach students to:
Enhance their public speaking and communication skills
Use proven techniques to become a sports announcer
Effectively interview professionals, athletes, and more!
Already completed the ABC's of Sports Broadcasting? Then the Next Level Broadcast Journalism Training is for you! Students will learn to:
Create a storyboard for a feature news story
Use broadcast technology and software
Produce a feature interview story on a professional business or athlete
Participants in both programs must be at least 12 years old. You can register online here.
Please contact Dana Cooper with any questions at dcooper@detroitpal.org.
Please follow and like us: