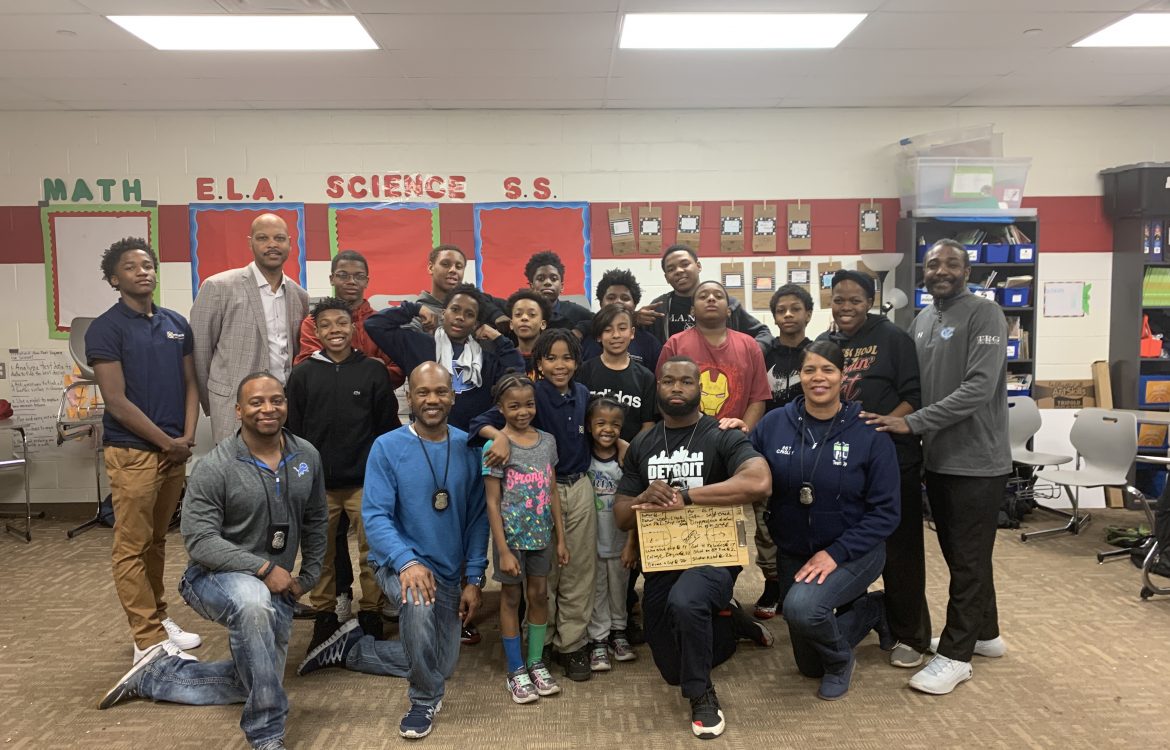 The G.R.E.A.T. Model
We had an impactful Team Up session at Voyageur Academy with the middle school boys basketball team! PAL Officers had the opportunity to participate using their time to speak on the G.R.E.A.T. model:
1. Goal Setting
2. Resilience
3. Embracing A Healthy Lifestyle
4. Accountability
5. Teamwork
DPD Officer George of PAL has an amazing ability to connect with young men who face daily challenges. Officer Bryant George uses personal experiences in his life that gravitates the room. Every young person needs a role model in his or hers life, and it is a sight to see when our PAL Officers are leading by example, encouraging others to make good choices and helping youth find their greatness!
Please follow and like us: