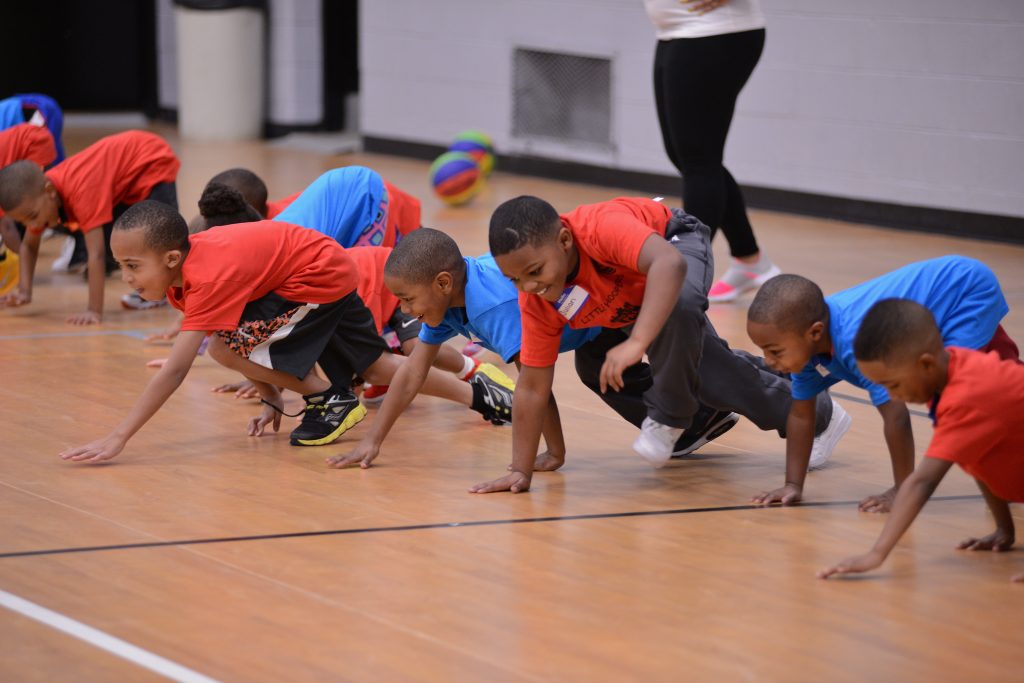 The #PALstaysactive Challenge
IT'S TIME TO STAY ACTIVE WITH PAL!
Don't just sit on the couch, play on your phone or watch TV all day. Join Detroit PAL by staying active with the #PALstaysactive challenge! During this time, we want you to embrace a healthy lifestyle and set personal goals each day through running, walking, jumping, training and dancing!
▪️ Make your video, tag Detroit PAL on our social media platforms while using the hashtag, #PALstaysactive.
LETS STAY ACTIVE EVERYONE!
Please follow and like us: