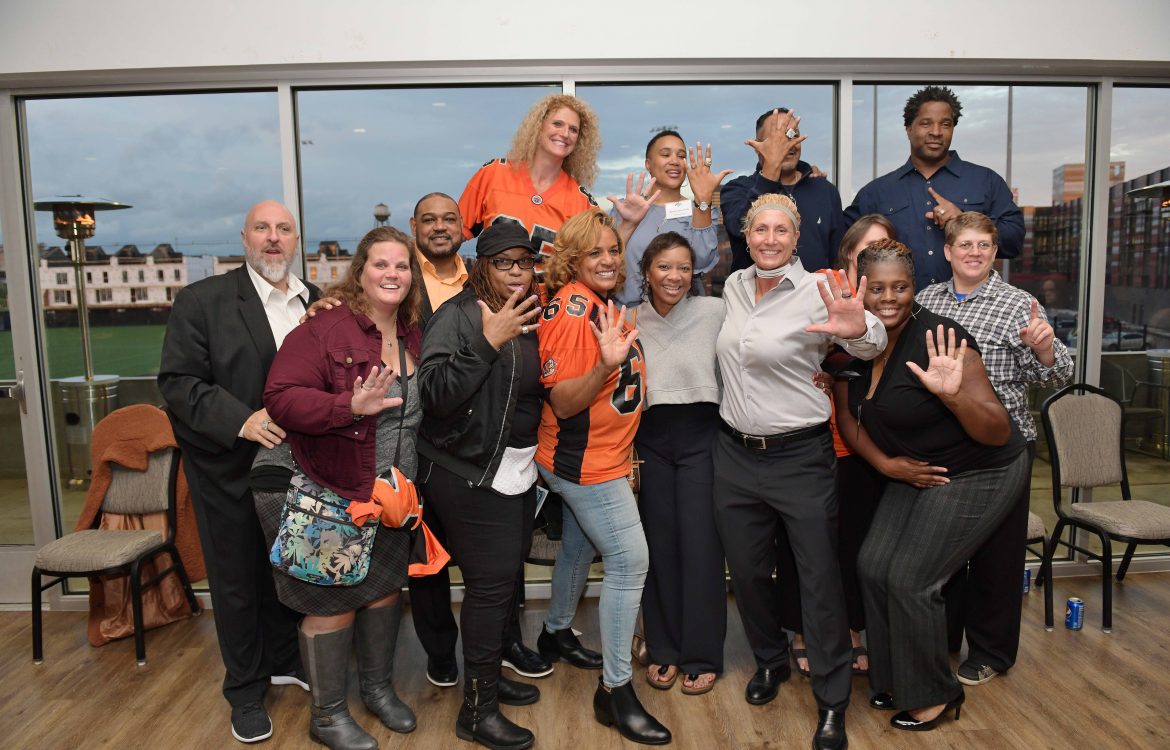 Walk of Heroes
The Hank Greenberg "Walk of Heroes" located at the Corner Ballpark presented by Adient is an exhibit highlighting the great heroes of Detroit who went on to do great things in the world.
Each hero exemplified values to make real change. Their values echo through the culture at Detroit PAL. We believe in Leadership, Diversity, Responsibility, Teamwork, Respect and Discipline. At Detroit PAL we implement these core values in our PAL kids, coaches and parents, as well as ourselves.
Heroe's like: Hank Greenberg, Willie Horton, Anne Doyle, Jackie Kallen, Ron Thompson, Hank Aguirre, Brenda Gatlin, Daedra Charles-Furlow, Will Robinson, Diane Madsen & Jay Roberts-Eveland, Norman "Turkey" Stearnes, and the Detroit Demolition all lived out these values.
Your support for this #GivingTuesday (December 3rd) will allow us to uplift young individuals and guide them to be heroes of their day! https://charity.gofundme.com/o/en/campaign/get-in-the-game
Make it out to the Corner Ballpark to learn more about the "Walk of Heroes" – 1680 Michigan Ave Detroit, MI 48216
Please follow and like us: