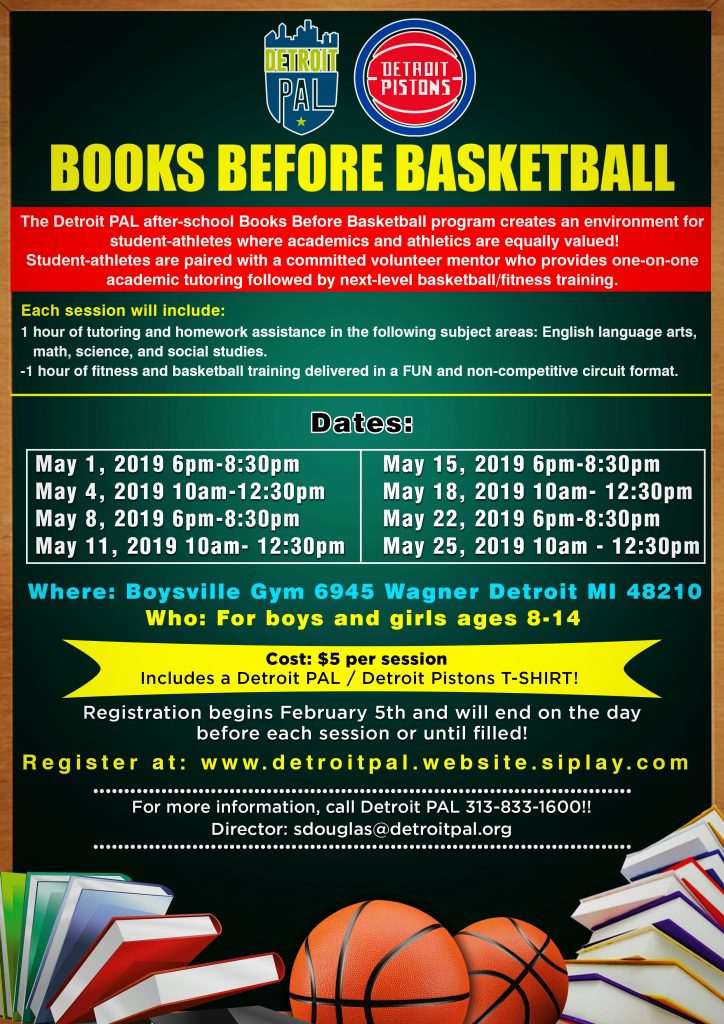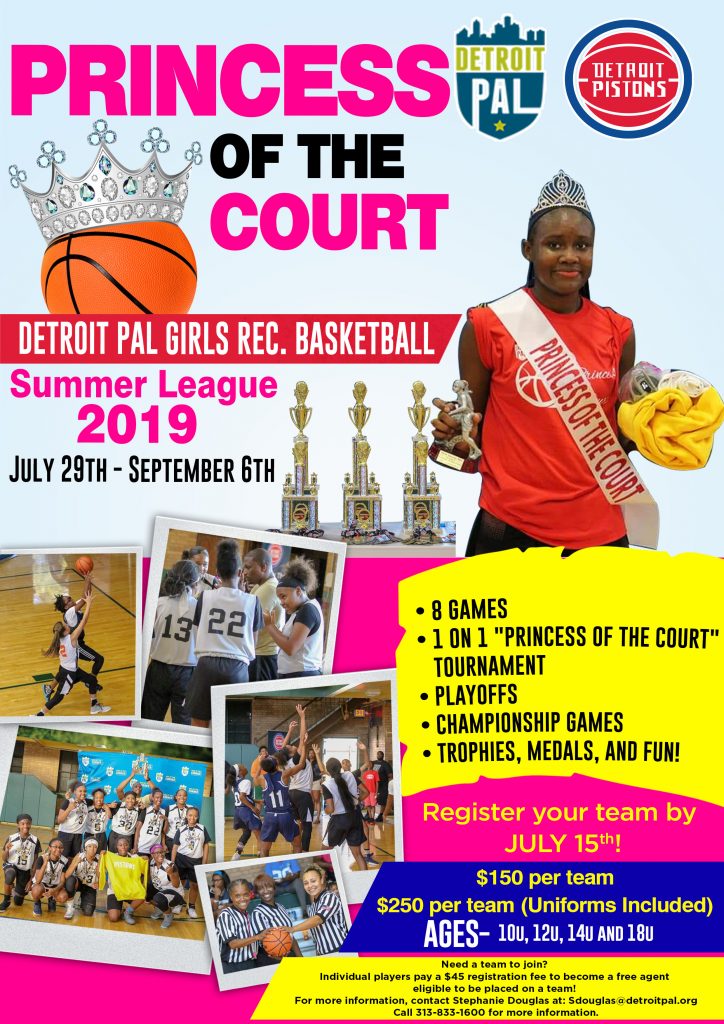 Student athletes shouldn't have to choose between academics or basketball!
Instead, there should be a balance of both where books are prioritized before basketball. The Books Before Basketball program will help your child experience balance in both by offering a combination of academic tutoring and basketball training for increased success on and off the court!
Student-athletes are paired with a committed volunteer mentor who provides one-on-one academic tutoring in writing, vocabulary, and reading skill development. All tutors are certified teachers in the state of Michigan or are qualified individuals with educational backgrounds, knowledge and/or expertise.
Basketball and fitness training are delivered to student athletes in a non-competitive circuit format where emphasis is placed on strength, agility, fitness, endurance and next level basketball skill training.
Learn more by calling 313-833-1600.
The Girls Summer Basketball League (Princess of the Court) will get started on July 30, 2019. Registration is OPEN!
All participants will have access to at least eight games (featuring an all-female officiating crew!), Princess of the Court 1-on-1 tournament, playoff opportunities, championship game opportunities, and access to Jr. NBA/Detroit Pistons youth enrichment and basketball opportunities.
Detroit PAL is looking for 12u girls to join the Detroit PAL House Team this summer!
Girls Summer Basketball League Rules 2019 OFFICIAL
Girls House Basketball Registration Form
The Girls House Basketball program at Detroit PAL, sponsored by the Detroit Pistons, is for girls ages 7-17 years old.
Contact sdouglas@detroitpal.org for more information.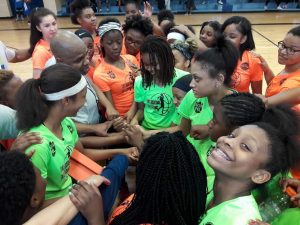 There are no upcoming events at this time.
If you would like to volunteer in this league, please visit our Volunteer Page to learn how you can get involved!