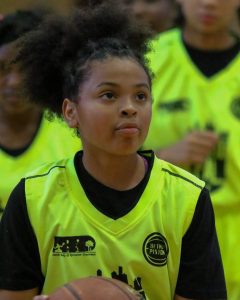 The Girls Recreational Basketball program at Detroit PAL, sponsored by the Detroit Pistons, is for girls ages 7-17 years old.
Contact sdouglas@detroitpal.org for more information.
There are no upcoming events at this time.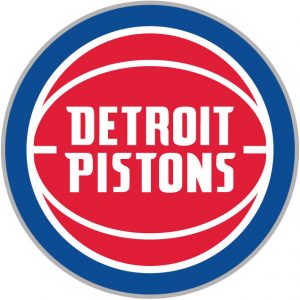 If you would like to volunteer in this league, please visit our Volunteer Page to learn how you can get involved!