Little Hoopers
Little Hoopers at Detroit PAL is an instructional basketball program for boys, age 4 – 6, and girls, ages 4-7. The season runs in 5-week sessions. All sessions take place on Saturday mornings. Games and practices are combined.
Session 1: January 26 – February 16, 2019
Session 2: March 9 – March 30, 2019
Session 3: May 4 – May 25, 2019
Little Hoopers Elite: July 6 – August 3, 2019
Contact Stephanie Douglas for more information at sdouglas@detroitpal.org.
Little Hoopers Registration
The cost of participating in Detroit PAL Little Hoopers is $10. Registration is closed when all spots for the program are filled. Detroit PAL will provide a trophy and picture for each participant.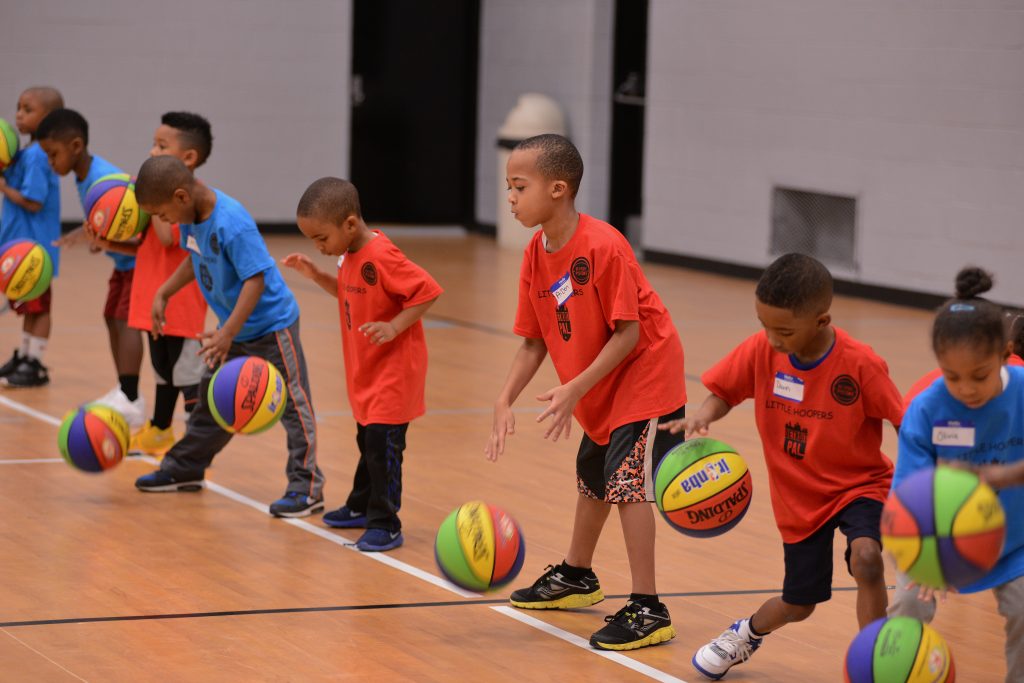 If you would like to volunteer in this league, please visit our Volunteer Page to learn how you can get involved!