The Detroit PAL Youth Football League Powered by the Detroit Lions is for boys ages 7 – 14. The season runs from June to November. Practices are held four to five days per week, and games will be on Saturdays and some Sundays. We also have a Flag Football League for Boys ages 5-6.
The cost of participating in Football is determined by the individual football organizations. Uniform and equipment needs and costs are determined by the individual football organization.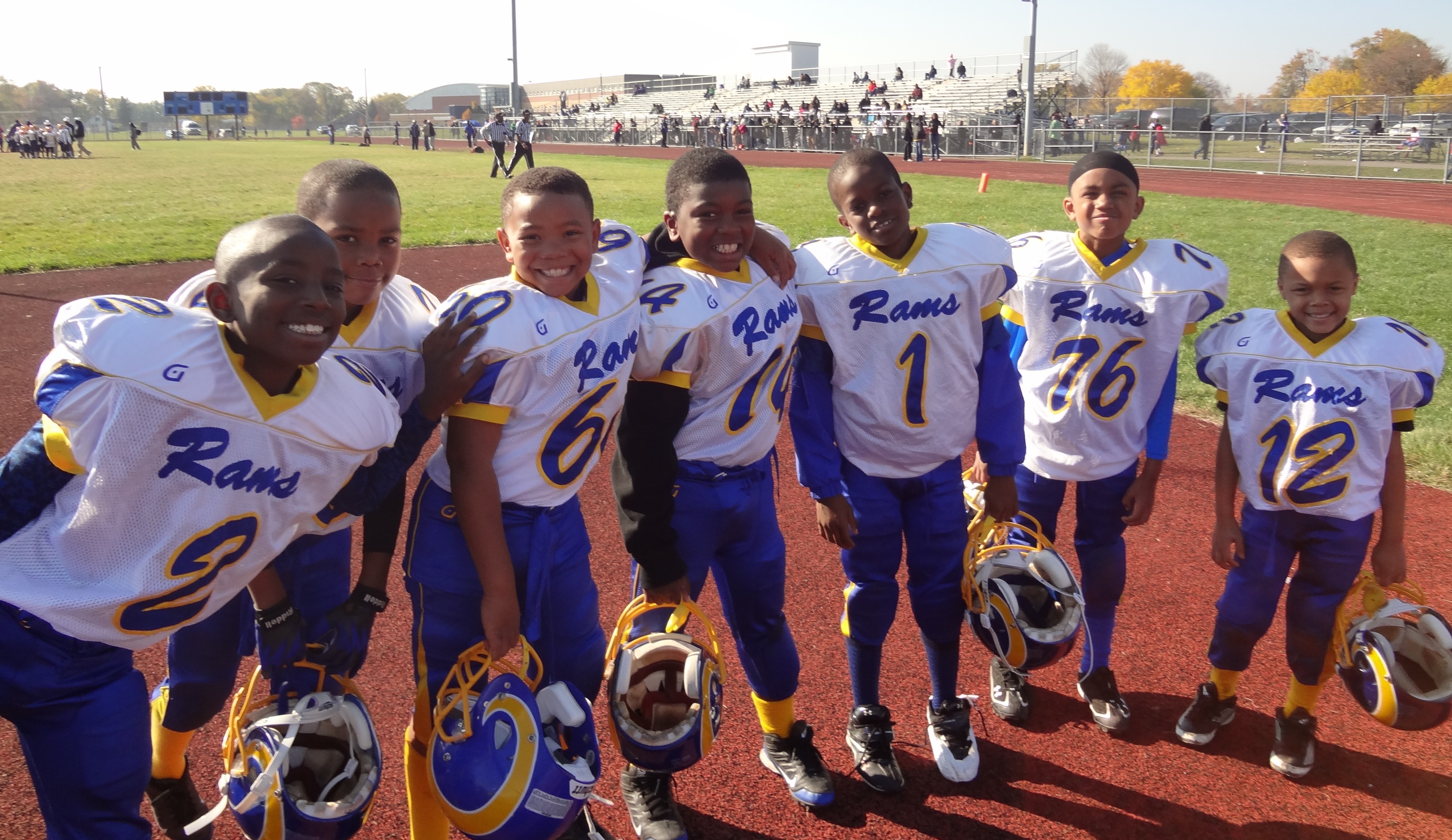 Registration is open for the Jourdan Lewis 2nd Annual Football Skills Camp!
Sunday May 26, 2019
Middle Schoolers 10:30 am
High Schoolers 12:30 pm
Applications are open for USA Football Equipment Grants! 
These grants are more than just helmets and pads, your team can get help in every aspect of the game including:
Helmets
Shoulder Pads
Uniforms
Blocking and Tackling Equipment
Flag Football Kits
Apply online by clicking here.
There are no upcoming events at this time.
If you would like to volunteer in this league, please visit our Volunteer Page to learn how you can get involved!