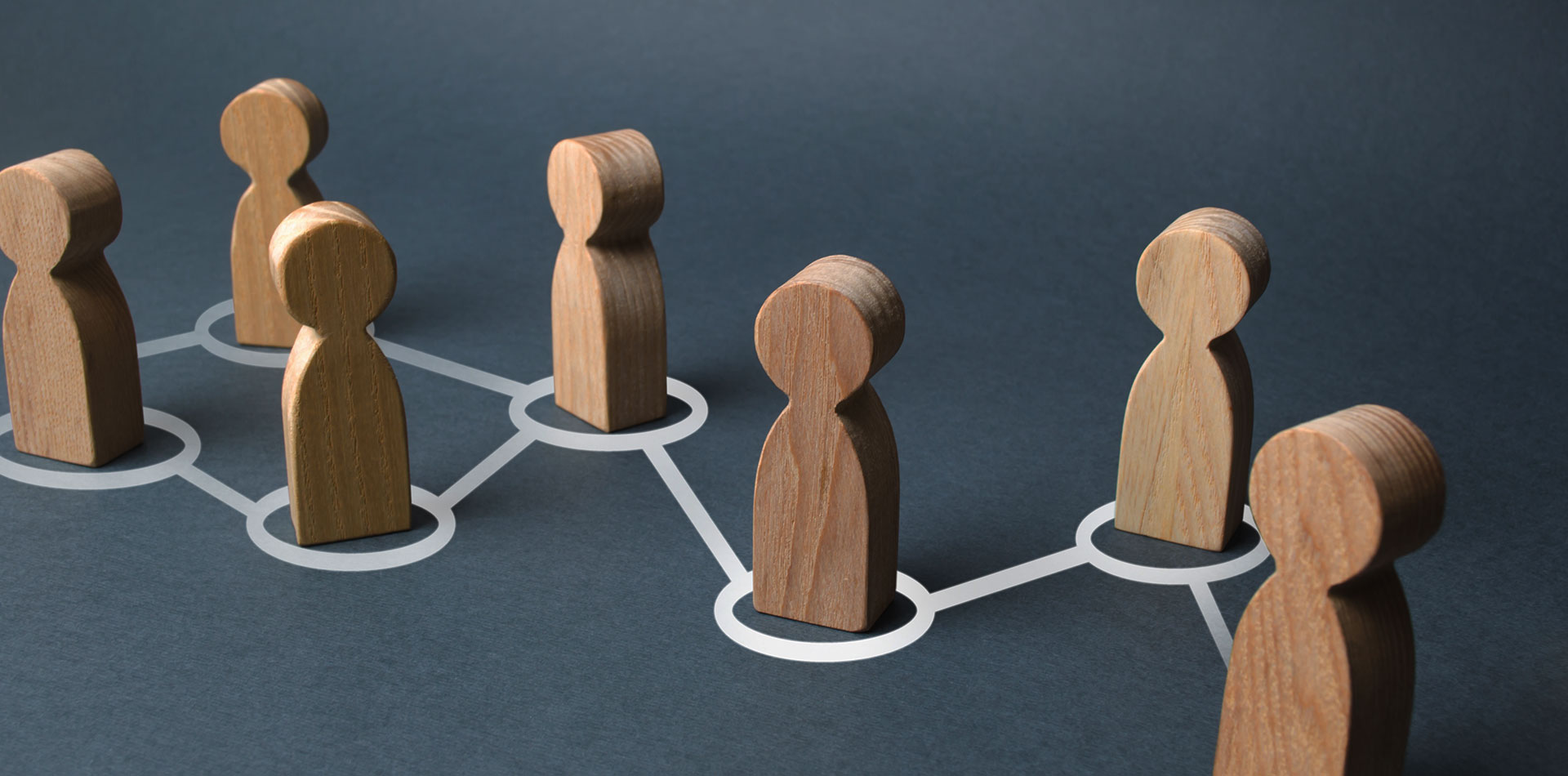 Time to Come Together

Checking in Saves Lives

We need each other

6° of Separation


6° of Separation" class="rev-slidebg" data-no-retina>
6° of Separation Campaign
6° of Separation Campaign is all about adding a personal touch by checking in on people within your network. Your outreach to six people can spread and positively touch the world. Now is the time to come together and ensure we leave no one behind.
We're simply asking you to take a pledge to check in on six people on the 6th, 16th, and 26th of each month through the end of June.
Checking in Saves Lives!
The campaign will launch with PAL families, mentors, volunteers and alums, but we believe will grow as awareness builds. We're asking you to commit to regularly call six people.
Checking in Saves Lives is a network of families, friends, and colleagues willing to be an ongoing source of trusted, timely and important information to at least six people.
Check-in by phone or online tools using the provided script to add the healing value of personal interaction.
Time: Check-in on six People on the 6th, 16th and 26th day of each month and provide a resource link to factual information.
Treasure: Purchase a Six Degrees of Separation T-shirt and post a selfie in your T-shirt on social media using #CheckingInSavesLives or Donate directly to Detroit PAL.
Our community needs timely, factual and trusted information, as well as human contact, during this unprecedented test of our willingness to love our neighbors as ourselves.
Launching on April 16th, these regular check-ins will take place on the 6th, 16th and 26th of each month through the end of June.