Hey PAL Family! What makes you smile? Click on the photo to share your ideas. Famous Detroit artist, Phillip Simpson will bring your ideas to life through Facebook Live on April 16th at 2 p.m.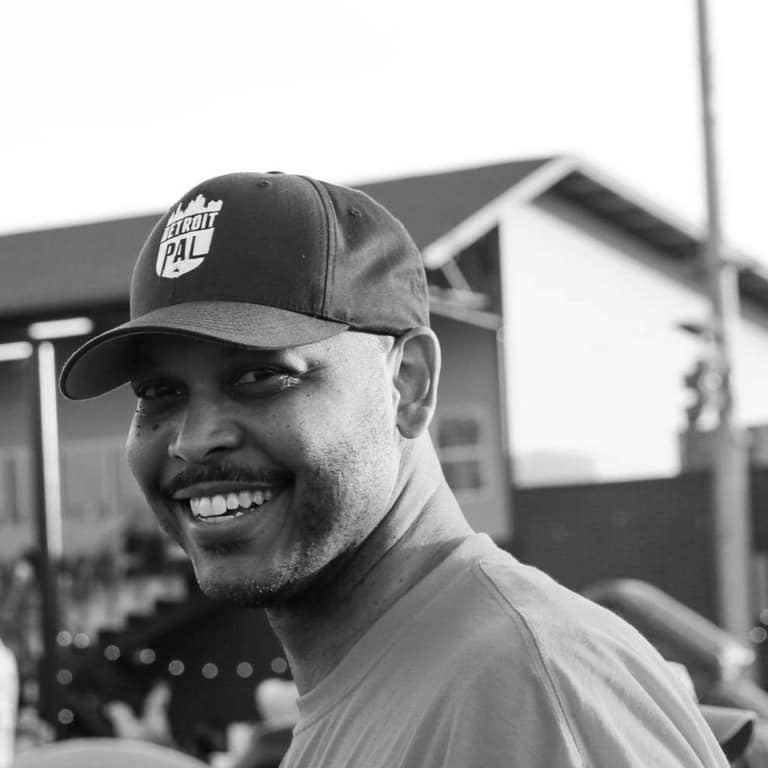 Detroit PAL CEO
Robert Jamerson
The health and wellness of our youth, families, and mentors is Detroit PAL's most urgent priority. We are aligned with the recommendations of national health management agencies concerning COVID-19 – are taking the necessary precautions to limit exposure of everyone involved through the following measures:
We are postponing all public events and programs until further notice.
We have shut down our events and field space.
We have postponed our PAL Awards and other fundraising events.
The #PALstaysactive Challenge
Your tax-deductable donation allows us to serve our local Detroit communities. Show your support today!