Tiny Tigers 2020
T-Ball and Coach Pitch League & Little Sluggers Camp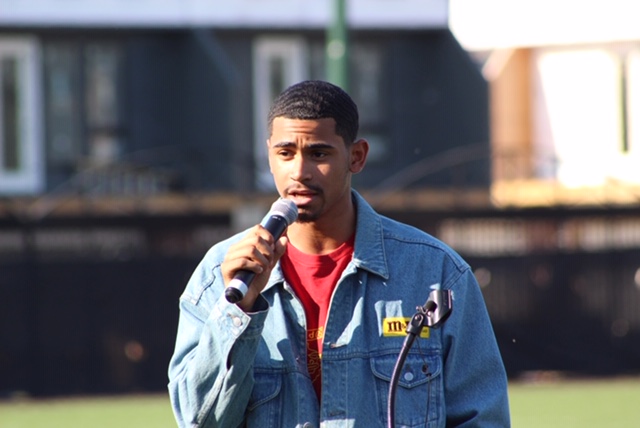 PAL Kids show us how they plan to Bounce Back after COVID-19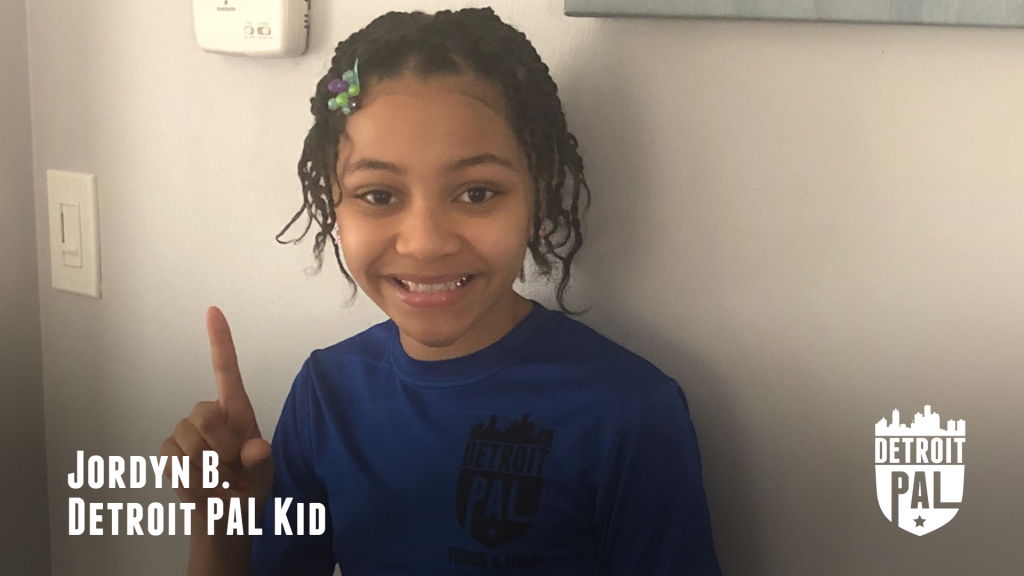 Corporal Chenetta Pasley of Detroit PAL on Accountability
"The Detroit Police Department and myself personally, as well as many others, have definitely been negatively impacted by the Covid-19 outbreak. There have been some challenges that us as Police Officers have had to overcome and we know that it's part of the job. Despite the increased danger I push on by understanding the meaning of essential. Essential means absolutely necessary.
Beating COVID-19 will require a team effort, flexible policing, and providing essential services. I stay positive by focusing on constructive aspects such as the significant drop in crime rates,  remembering our community prior to COVID-19, and knowing we will get through this together."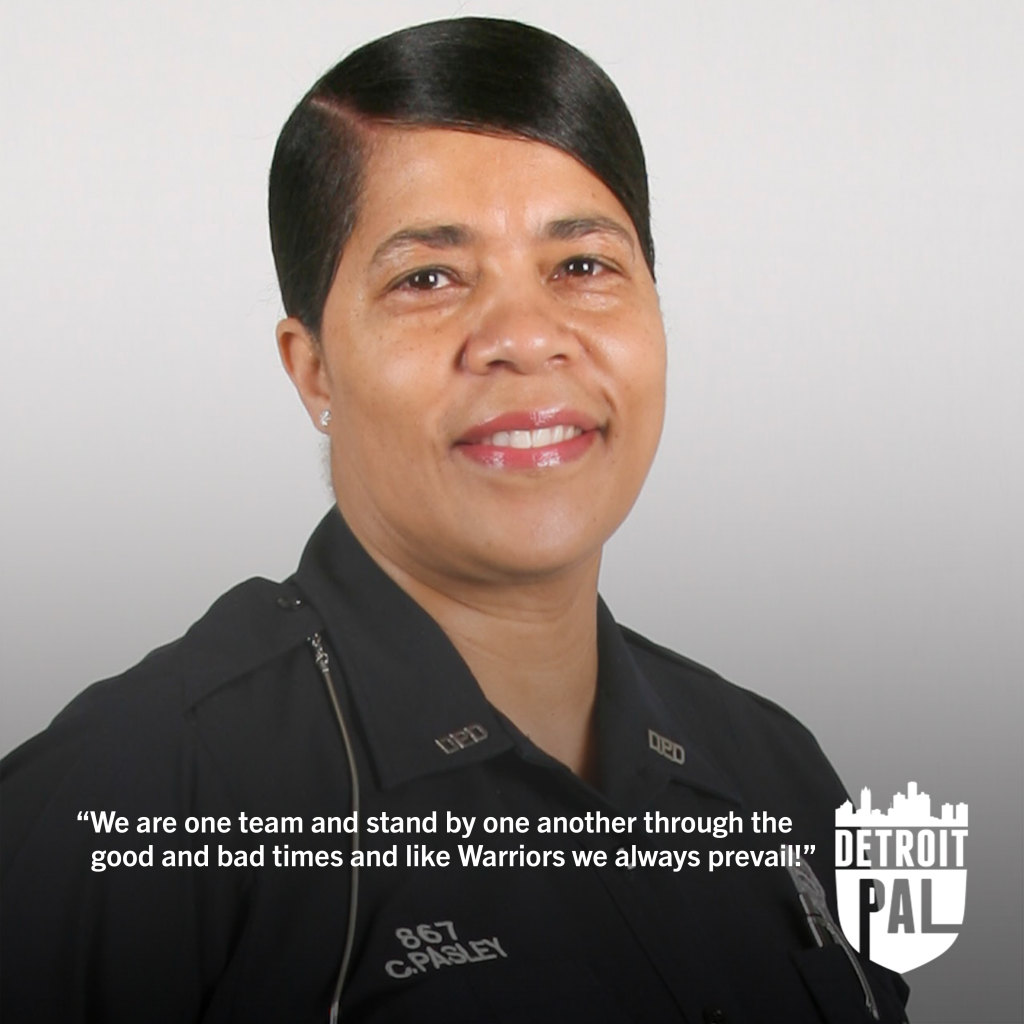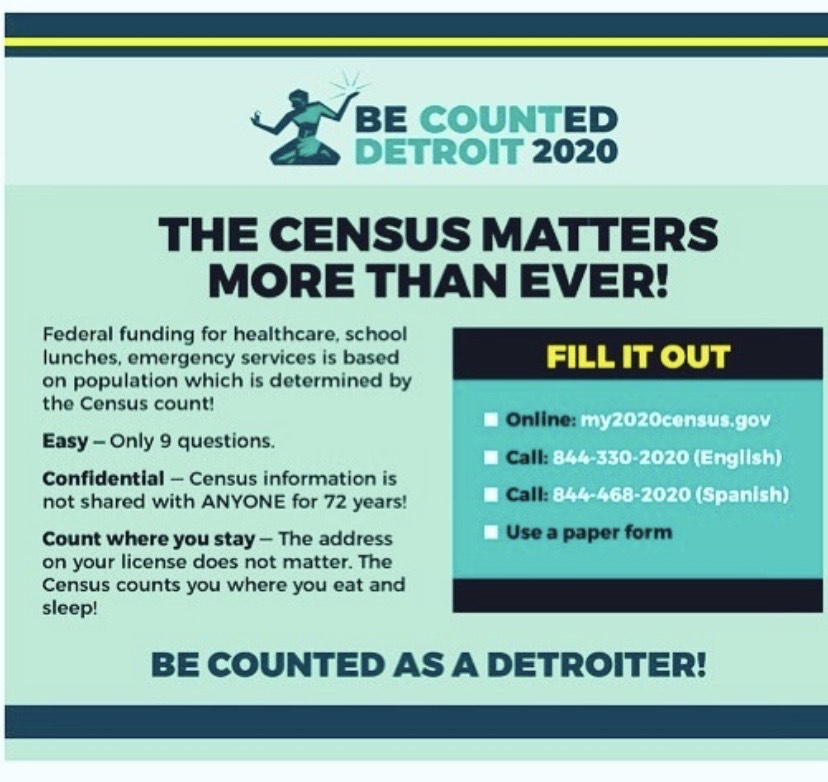 Be Counted Detroit!
As we work our way through this crisis, one small but very important action everyone can take now, to help our City and its people, is to fill out their 2020 Census. 

This one action will take most people about 10 minutes, but it will impact our City for the next ten years, especially in the areas of healthcare, food, and emergency services — all the things that are so crucial in this crisis. Fill it out

here

.
Text 'PAL' to 51555 for shareable resources
Quicken Loans wants to help your career search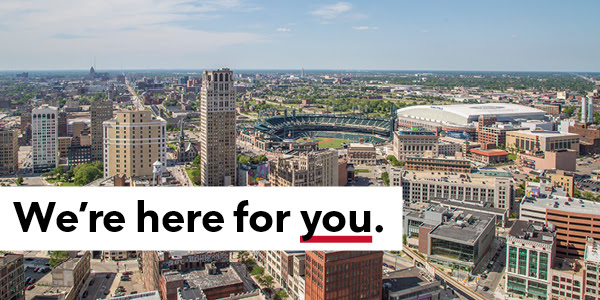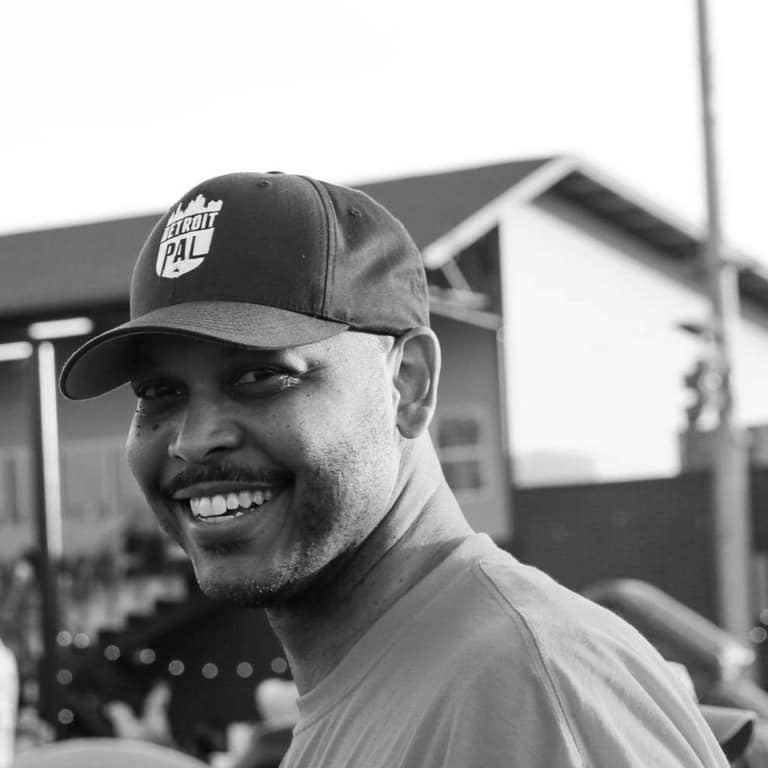 Detroit PAL CEO
Robert Jamerson
The health and wellness of our youth, families, and mentors is Detroit PAL's most urgent priority. We are aligned with the recommendations of national health management agencies concerning COVID-19 – are taking the necessary precautions to limit exposure of everyone involved through the following measures:
We are postponing all public events and programs until further notice.
We have shut down our events and field space.
We have postponed our PAL Awards and other fundraising events.
The #PALstaysactive Challenge