IMPACT Training for Detroit PAL Coaches
Our IMPACT Training & Certification Program was developed in partnership with Michigan State University's Institute for the Study of Youth Sports. This proprietary 3- year course teaches coaches how to be mentors while keeping kids first. The certification includes a yearly background check and a credentialed badge.
All training sessions are held at the Detroit PAL office, located at 1680 Michigan Ave, Detroit, MI 48216. You MUST RSVP to attend.
IMPACT Training Program
New coaches are required to take three levels of IMPACT training in three consecutive years.
First Year: Level 1 | Second Year: Level 2 | Third Year: Level 3
Class will be held at Detroit PAL Headquarters


(1680 Michigan Avenue Detroit, MI 48216)
It is IMPORTANT that you RSVP 24 hours before the class date of your choice. If you do not RSVP, you will not be able to attend the class.

Please bring your license/state ID & a writing utensil with you.

Doors will lock 15 minutes after your scheduled class time, so please arrive on time.

If you can not make your scheduled class time, please CALL to reschedule (313-833-1600). Do NOT fill the form out more than once.
If you've registered 24 hours before & your background check is approved you will receive your badge at the END of class.
Continuing Coaches (Level C)
If you've completed Level 1, Level 2, & Level 3 (Continuing Coach), you MUST register for Level C (no class required) using the same IMPACT Training Registration link.

Please allow us 1-2 weeks to print your badge. You will be notified via text when available for pickup.

If you lose your badge & need replacement badge, please CALL our office. Do NOT fill out the form more than once. A replacement badge will cost $10.
Volunteer Opportunities 
Check in / Bag Check
Site Monitoring
Grounds Keeping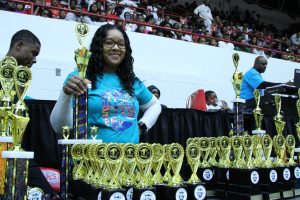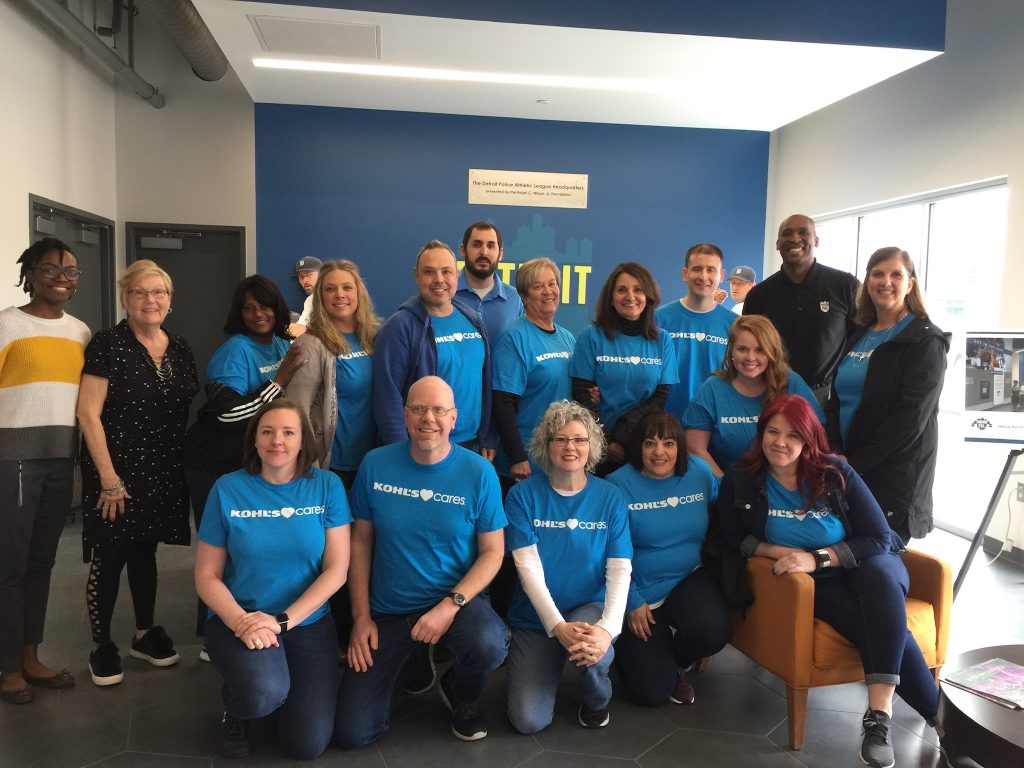 Ways to Volunteer
Coaching
The Detroit PAL coaches are vital to the success of our players and programs. If you're interested in making an impact on the lives of the youth of Detroit, we hope you'll consider becoming a coach with Detroit PAL.
Game Assistance
We're always looking for scorekeepers, volunteers who want to help out with landscaping and field preparation, assistant coaches and team managers.
Corporate Volunteering
If you'd like to organize a corporate volunteering day with Detroit PAL, please contact Jazmyn Dixon at jdixon@detroitpal.org.
Detroit PAL always appreciates monetary donations and equipment donations. New facilities for our youth programming are also needed. To become a preferred PAL Location, please Contact Us.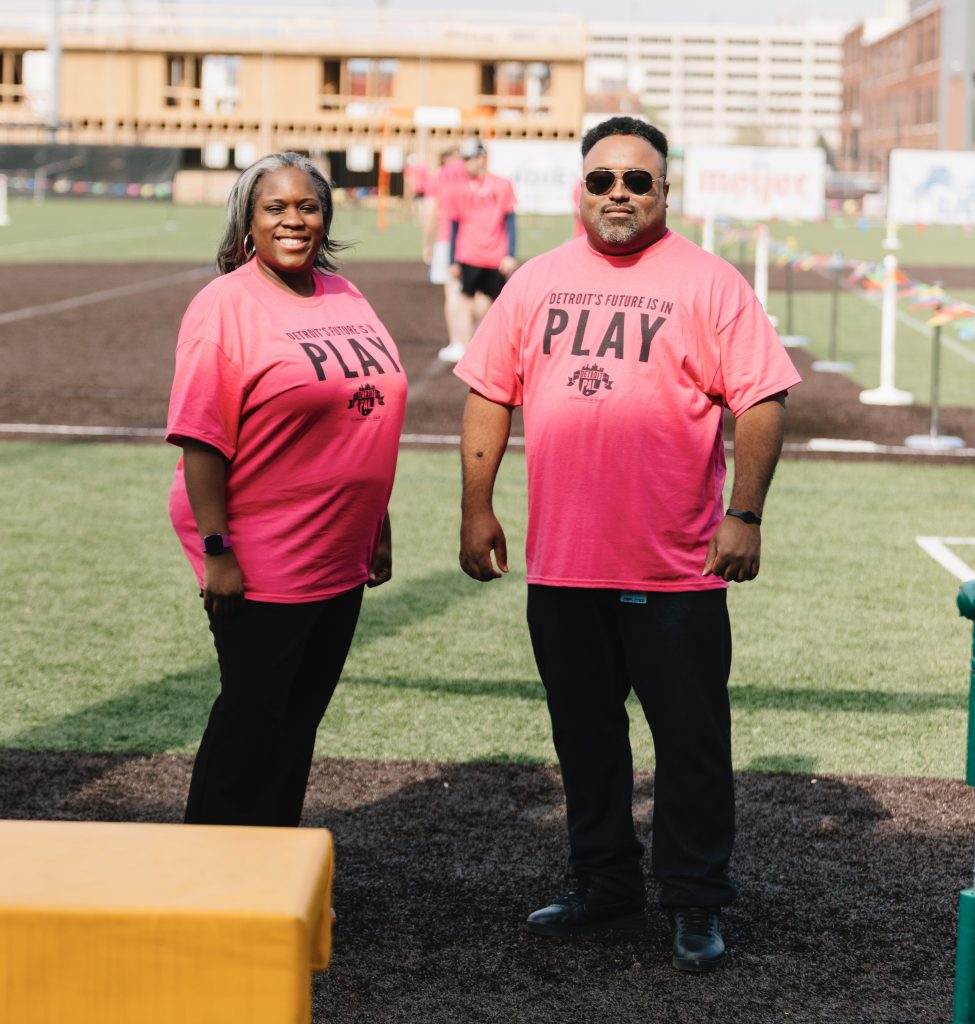 Apply to be a Volunteer
Apply to be a Volunteer
Thank you for your interest in a volunteer position with Detroit PAL!
Apply Today