The Corner Ballpark
The Corner Ballpark presented by Adient is Detroit PAL's first permanent home. In 2015, PAL launched the Kids at the Corner Campaign to raise $20 million for the redevelopment of the site of historic Tiger Stadium.
The field at the stadium is named the Willie Horton Field of Dreams presented by Meijer. This field will give the next generation a chance to play where some of the greats played! The field will host baseball, softball, T-ball, Coach pitch, football, soccer, cheer, and more throughout the year. Our hope is that all of our PAL participants have the opportunity to play at this state-of-the-art stadium.
Detroit PAL remains committed to the neighborhoods and will continue to program at every corner of Detroit.
Thanks to Our Kids at the Corner Sponsors!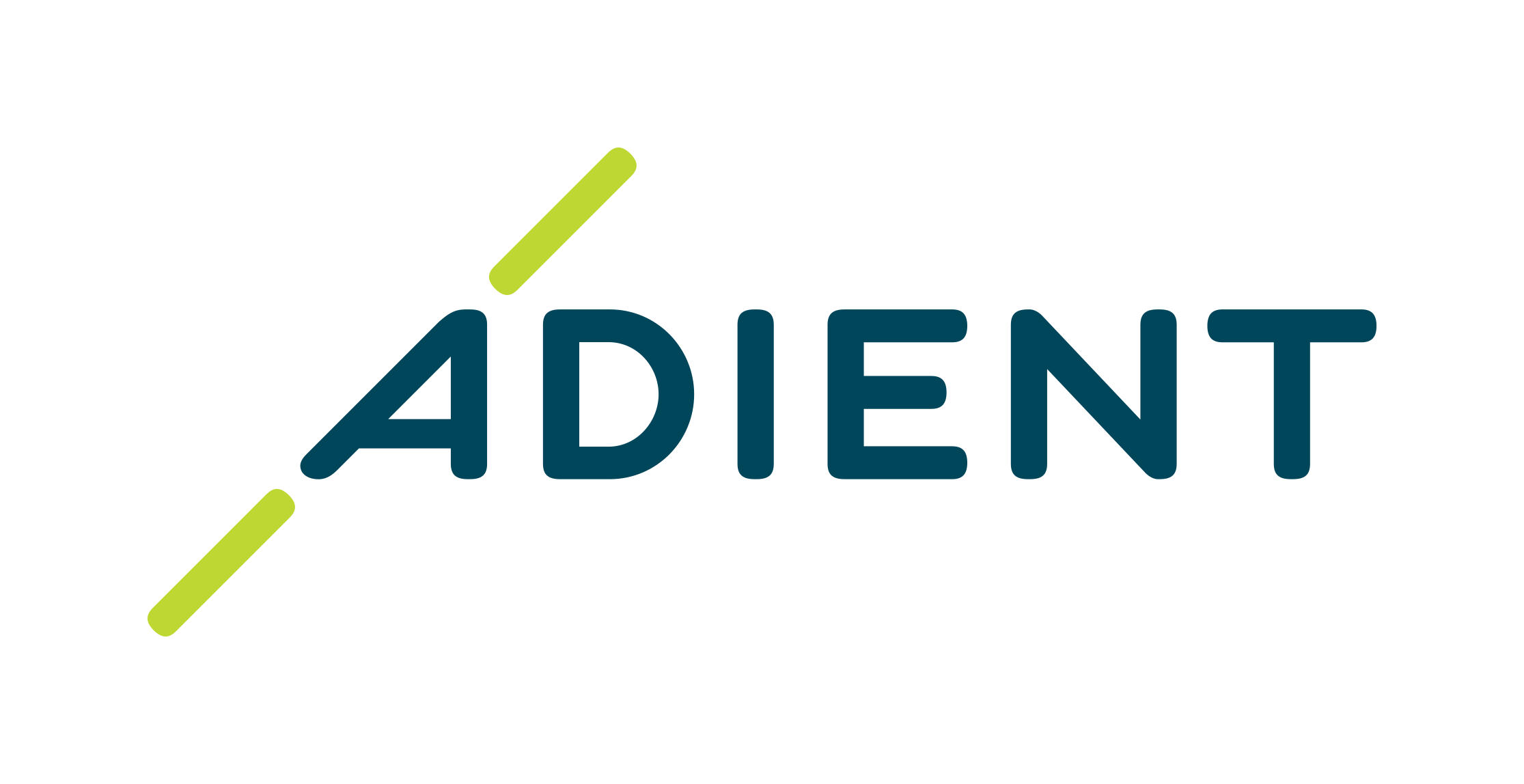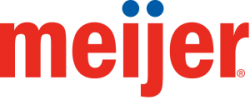 Scheduled Events & Parking Info
Goal Setting     Resilience     Embracing A Healthy Lifestyle     Accountability     Teamwork