BACK TO SCHOOL | BACK TO PAL
This summer was filled with so much GREATNESS, but our eyes are now fixed on the fall. Our youth are heading back to school, and this also means it's BACK TO PAL.
Our goal is to raise $30,000 this September to kick off another amazing school year of serving Detroit's youth.
As you may know, PAL is a family ordeal. There is a generational impact happening here. Read below about one family with three generations of PAL involvement.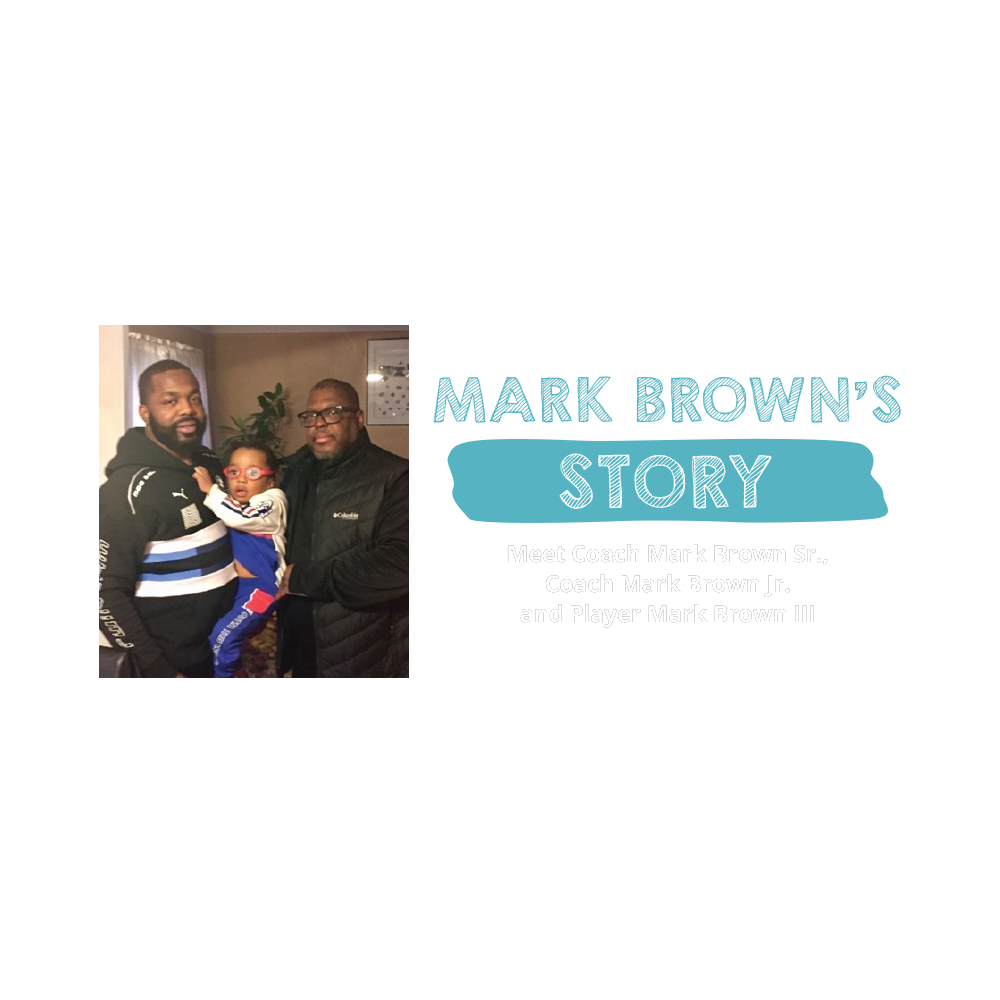 Three Generations of PAL Impact
Mark Brown [Sr.]
was a PAL baseball player. He has been a baseball league coach and our RBI Elite Baseball program leader for over 35 years.
Mark Brown Jr. grew up on the baseball diamonds of Detroit PAL. He played on PAL teams every summer, beginning with Tiny Tigers and leading up to our RBI travel team. Mark Jr. was drafted by the [then] Cleveland Indians while also receiving a four-year scholarship to the University of Kansas.
Mark Brown III is the youngest member of the Brown family and a new PAL participant. Three generations involved in PAL.
Your support allows us to offer
GREAT
programs to Detroit area youth year-round. We keep our registration fees low and provide scholarships to youth who need additional support.
Would you consider supporting our Back to School, Back to PAL campaign so that Mark III and every other child can experience another GREAT year of PAL programming? Donate $25, $50, $100, or more to help support our efforts to enrich, inspire, and mentor the next generation.