Helping youth find their greatness for over 50 years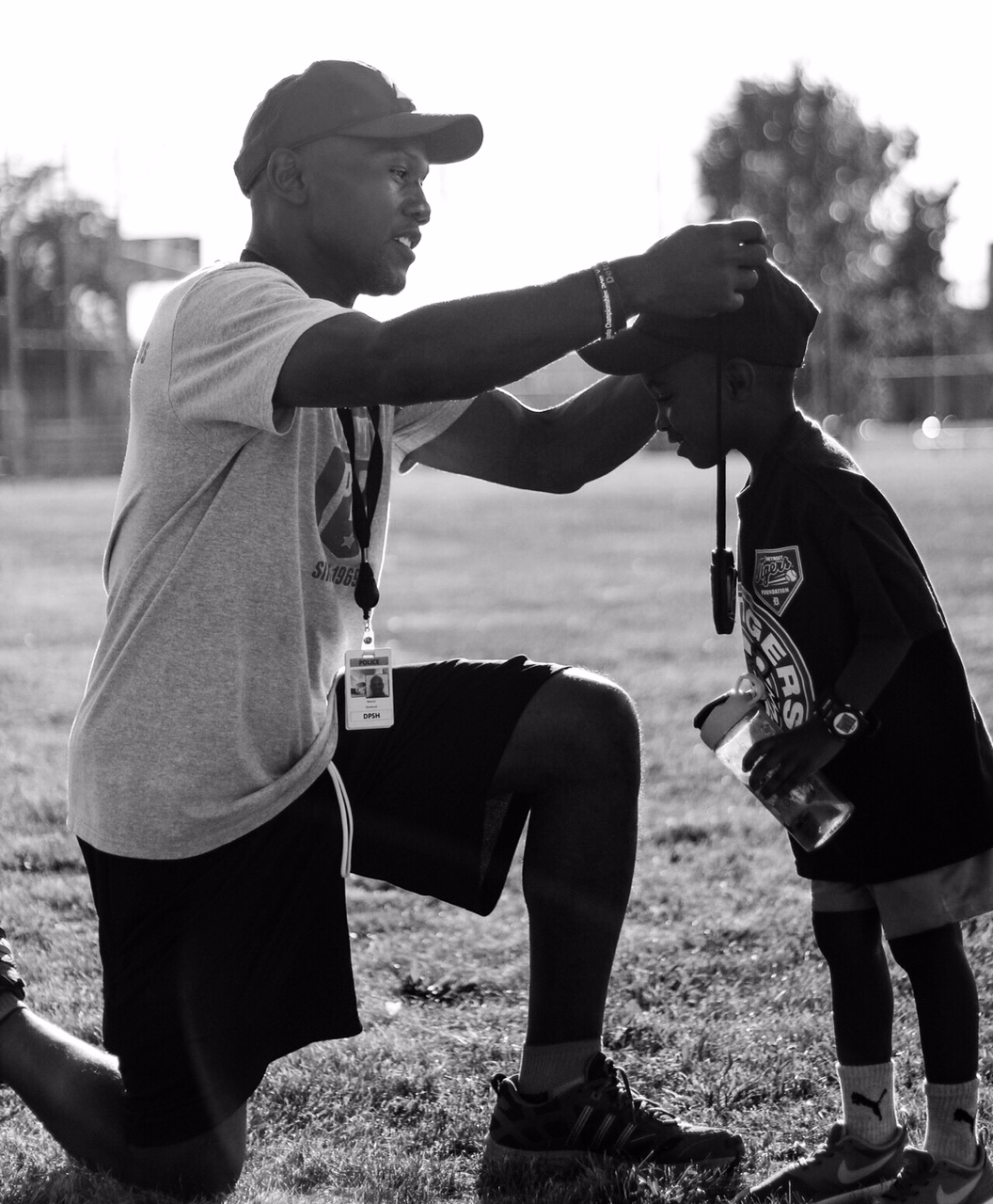 Making a Positive Difference in the Lives of Detroit's Children
Detroit PAL is a non-profit organization positively impacting the lives of more than 14,000 children each year. With roots dating back to 1969, our group works to create safe and supportive places for kids to play.
Upcoming Events
Check out our upcoming events in Detroit.
Donate Today!
Your tax-deductible donation allows us to serve our local Detroit communities. Show your support today!